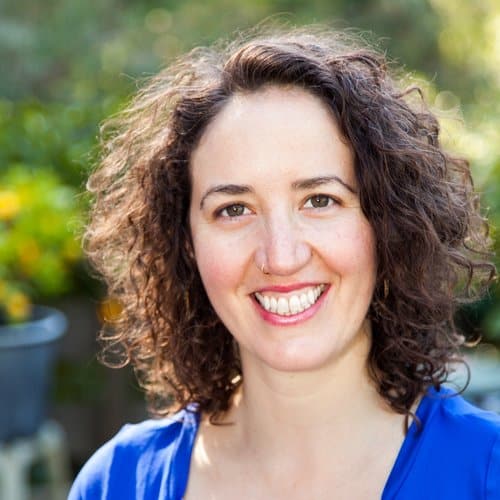 Registered Associate Marriage & Family Therapist #89957
Supervised by Travis Ben Robinson, MFT #84331
This life isn't always easy. Many of us struggle in loud and quiet ways each day. We deal with critical voices in our heads, wonder why our relationships don't work, and search hungrily for meaning, sustenance, and ground. Some of us deal with the psychological impact of trauma and abusive histories, dysfunctional families, losses, systemic oppression, and more. Many of us feel afraid, guilty, ashamed, and don't know if we're okay as we are. We isolate ourselves, suffer silently, and/or create destruction in our lives and relationships. I'm here to give you someone who will see you and your innate dignity. "I wish I could show you when you are lonely or in darkness, the astonishing light of your own being." -Hafiz Healing happens in the context of safety and love. Through attuned listening, warmth, and presence, together we'll create a space to help you explore your inner world with curiosity and kindness. This work will help you to transform limiting emotional patterns, freeing you to live your life with greater joy, ease, and connection.
My style is nurturing, direct and at times, playful. I employ a variety of techniques and modalities including the expressive arts, mindfulness and other experiential processes to help you connect directly with your inner experience. I hold a sex-positive, intersectional feminist lens on the world and strive to empower clients to live in ways that feel authentic and in integrity for them. Some areas of focus include folks experiencing sexual and/or relational challenges; and individuals and partners undergoing relationship transitions (breakups, affairs, opening up a relationship, etc.).
I hold a Master's degree in Counseling Psychology with a concentration in Expressive Arts Therapies from the California Institute of Integral Studies (CIIS), a Bachelor's degree in Women's Studies from McGill University, and I'm currently enrolled in the Sex Therapy Certificate program at CIIS. Additionally, I'm trained at the highest level in the transformative energetic healing modality VortexHealing® Divine Energy Therapy. I have a non-dual spiritual orientation and have been on a dedicated spiritual and healing path for over a decade.
CMP OFFICE IS LOCATED IN SAN FRANCISCO - LOWER PACIFIC HEIGHTS
CONTACT INFO:
(628) 333-5906
I WORK WITH:
Individuals
Couples
Teens
Poly and Open Relationships
LGBTQ
Sex Workers
AREAS OF FOCUS INCLUDE:
Anxiety
Divorce
Sexual Issues
Women's Issues
Sex Therapy
TREATMENT APPROACHES
Expressive Arts Therapy
Attachment
Somatic
Transpersonal
Psychodynamic