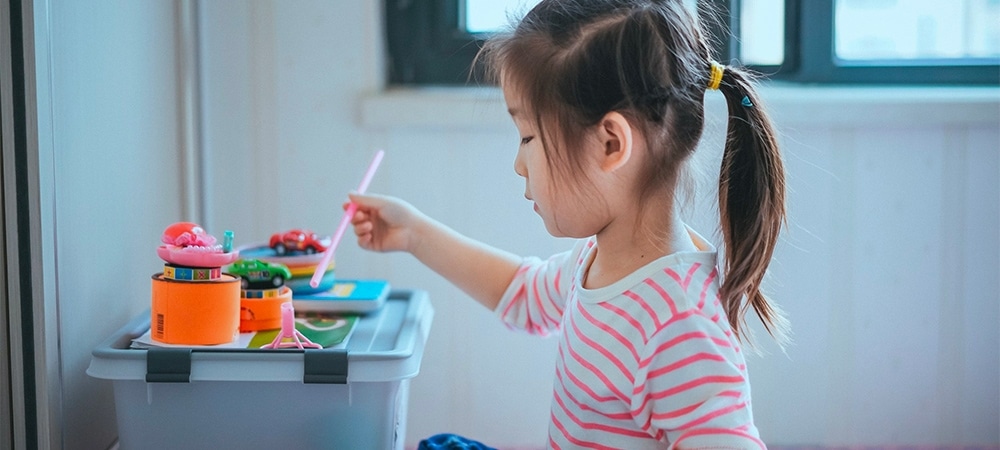 CHILDREN PROCESS DIFFERENTLY THAN ADULTS
Children often make sense of their world through symbol, play, movement, and interaction because they don't yet have the ability to put complex emotions into words. We can't always expect our kids to be able to tell us when something is wrong, but they will show us with their actions. Expression is important for kids to understand themselves and the world around them. Therapy gives children a therapeutic space to process through play, talk, and other forms of expression.
How do I know if my child needs therapy?
There are many ways that children let us know they are in distress. Some children express a need for support by acting out, bullying, fighting, or being disruptive in school or at home. Others may appear withdrawn, shut down, and may struggle to make friends or pay participate in class.
If your child has experienced a loss, traumatic event, major life change, or any form of abuse, therapy is an important resource to help them make sense of it in their own way.
If you're child is struggling, it doesn't mean you're a bad parent! It can, however, mean that your child is needing an intentional space to process in their own way. It may also be an invitation to create some new parenting strategies to help you communicate and understand your child's unique needs. Our therapists are available to support you and your child through this.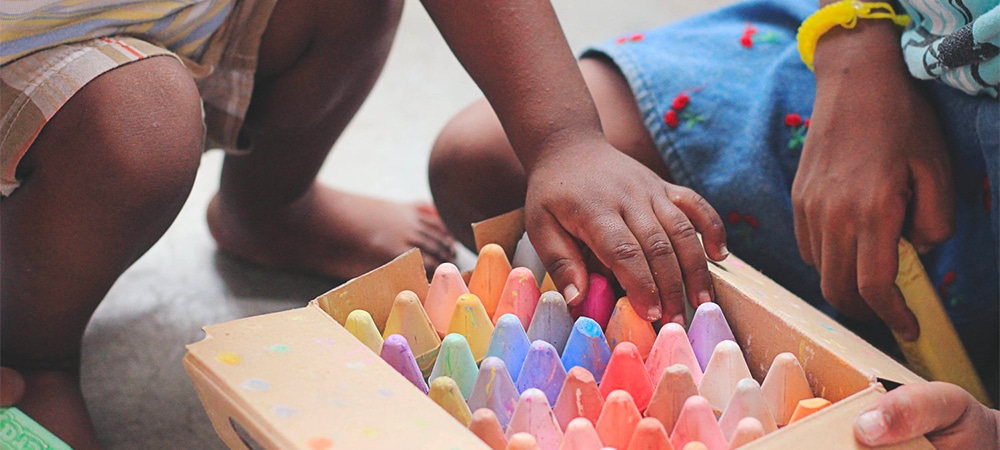 CHILD THERAPY CAN PROVIDE SUPPORT FOR THESE COMMON CHALLENGES KIDS FACE:
Developmental changes & stressors
Sleep issues
Learning Difficulties
Autism/PDD spectrum
Child-Parent Connection
Attachment
Step-Parenting
Adoption
ADHD
Bullying
Trauma
Grief
Friendship
Impulse control
Emotion Regulation
Gender Expression / Expansion
The effects of divorce
Low self-esteem
Anxiety & Separation Anxiety
Depression
MOST OF OUR THERAPISTS USE A COMBINATION OF NON-DIRECTIVE PLAY THERAPY, ATTACHMENT THERAPY, COGNITIVE BEHAVIORAL THERAPY (CBT), FAMILY THERAPY, AND PARENTING SUPPORT TO ADDRESS YOUR CHILD'S UNIQUE NEEDS.