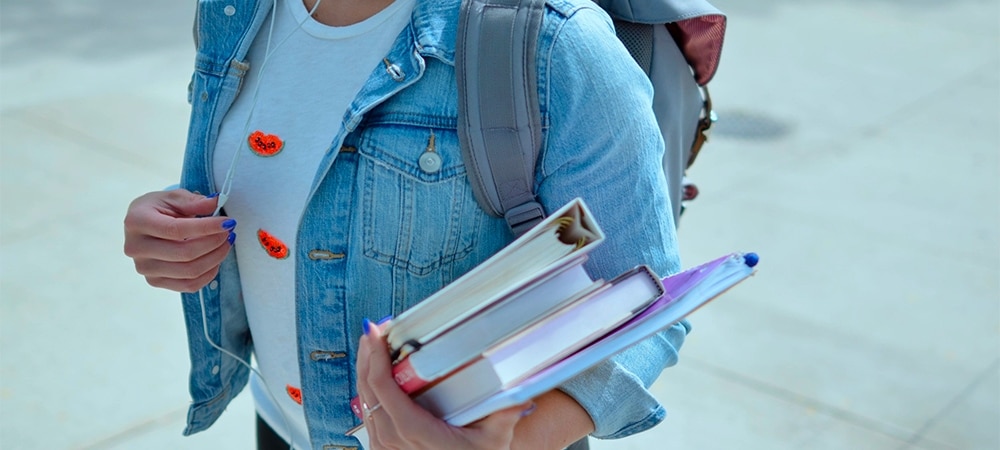 BEING A TEEN IS NOT EASY
Teenagers have a lot on their plates. Being a teenager is so often a life stage filled with change, uncertainty, a need for independence, and LOTS of emotions. Therapy can provide a much needed, confidential space for teens to explore important issues that may feel difficult to share with parents, teachers, or friends. Our therapists are committed to providing informed care to address immediate needs as well as deeper, underlying issues.
THERAPY CAN BE AN IMPORTANT SUPPORT SYSTEM FOR NAVIGATING ANY OF THE FOLLOWING COMMON CHALLENGES:
Bullying
Friendship & relationship challenges
Coping with life changes
Transitioning into adulthood
Gender exploration & expansion
Relationship with parents
Behavioral issues & struggles in school
Spirituality
Cultural identity
Sexual identity
Emotion regulation
Life, education, & career planning
Anxiety
Depression
Stress
Overwhelm
Fatigue
Self esteem
Anger
Suicidal ideation
Addiction and recovery
Sexual assault
Abuse & domestic violence
Eating disorders & body image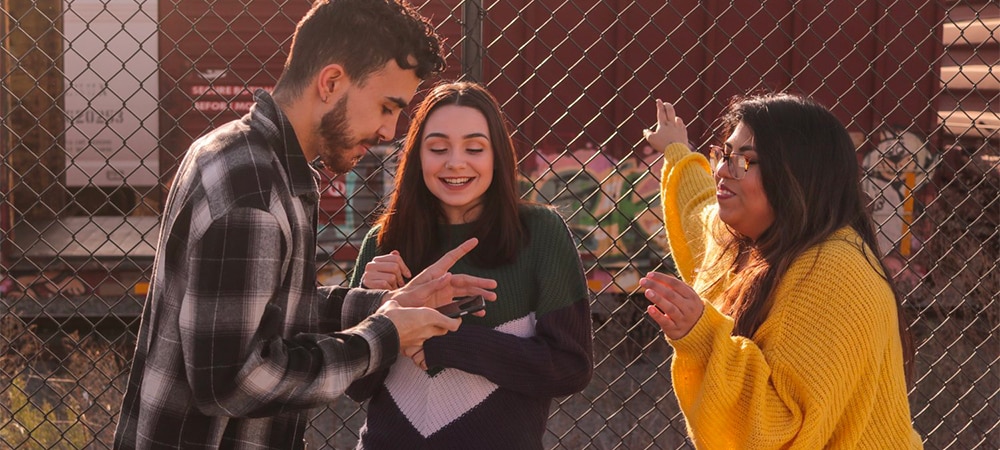 Check out our Group Therapy page for support for your Shy Teen.
PLEASE REACH OUT TO US IF YOU ARE A TEEN SEEKING SUPPORT, OR IF YOU ARE A PARENT OF A TEEN WHO NEEDS SUPPORT