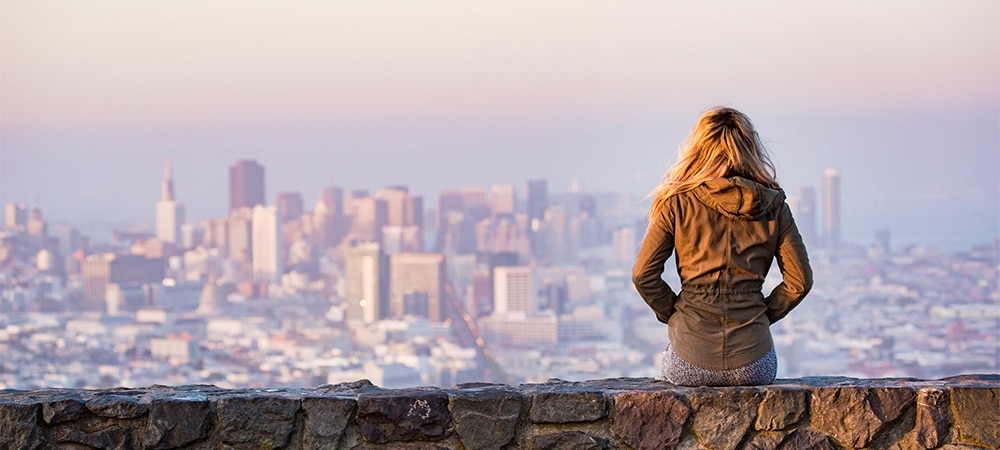 Find Relief And Healing Through
Individual Therapy
So You are considering individual therapy…
Do you feel disappointed in yourself, drained of energy, or lonely?
Have you recently faced a life transition, and now you cannot seem to get back on a rewarding life path?
Do burdensome emotions or racing thoughts interrupt you throughout your day?
Are you struggling to find a peaceful state of mind amidst what seems like chaos?
Do you wish you could live a calmer, more connected life and still be true to yourself?
Would you like to achieve more, grow more, and feel more alive?
Browse our Therapist Directory
"We do not heal the past by dwelling there; we heal the past by
living fully in the present."
– Marianne Williamson
Our therapists have been trained in integrative therapy approaches with emphases on spirituality, somatic modalities and social justice lenses. All of our therapists value mindfulness as a foundation to effective individual counseling.
Individual counseling can support you if you struggle with:
Relationships at Work
Grief and Loss
Work/Life Balance
Life Transitions
Self-Growth
Codependence
Attachment Issues
Stress and Anxiety
Depression
Substance Use and Addiction
Trauma (Past and Ongoing)
Relationship Stress
Fear of intimacy
Dating Issues
Family Problems
CMP therapists have been trained and certified in several effective approaches, including:
Somatic Therapy
Psychodynamic
Dialectical Behavioral Therapy (DBT)
Art Therapy
Liberation Psychology
Harm Reduction
Hakomi Therapy
Trauma-informed practices
EMDR
Transpersonal
Relational
Attachment Theory
Transgenerational/Ancestral Work
Cognitive Behavioral Therapy (CBT)
You may be interested in seeking help, but you still have questions about therapy…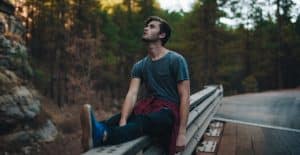 How do I find the right therapist?
As a registered 501(c)3 non-profit organization, our priority is to be a healing resource. CMP is committed to getting you the specific kind of help you need. We have many different therapists on staff who are specifically trained to help with a variety of different issues with many different modalities. If you cannot find a therapist through CMP, we will provide suggestions on alternative care. We generally recommend having at least one initial contact session with your therapist to get a sense whether it feels like a good fit for you. It may also be helpful for you to speak with several different therapists to find the best fit.
How long will it take for me to feel better?
Sometimes simply beginning the therapeutic process can bring relief. Having a dedicated time and place where you can bring your whole self can have a profound healing effect. Your therapist is a loving witness accompanying and, sometimes, guiding you on your personal healing path. That being said, therapy is a nonlinear journey, meaning that the timeline for each client is unique having its own rhythm, flow, and passages of ease and difficulty.
How long are therapy sessions?
Individual therapy sessions typically last 50 minutes and are held on a weekly basis. Depending on your needs and interests, you and your therapist may decide to have longer or more frequent sessions. In addition, throughout the counseling process, your therapist will always strive to maintain a compassionate and open environment so you can explore new approaches to healing that best fit your personality and goals. You are always in control of how long you participate in therapy sessions. We encourage you to discuss treatment goals, including how to know when you're ready to complete your work together.
Learn More About Individual Therapy And Find The Best Therapist For You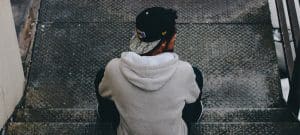 Check out our CMP FAQs page if you have more questions or learn more about Our Team to see if there is a specific therapist you would like to work with and contact directly.
If you would like help in finding the best therapist fit for you, please visit our contact page to schedule a consult and fill out a referral form.