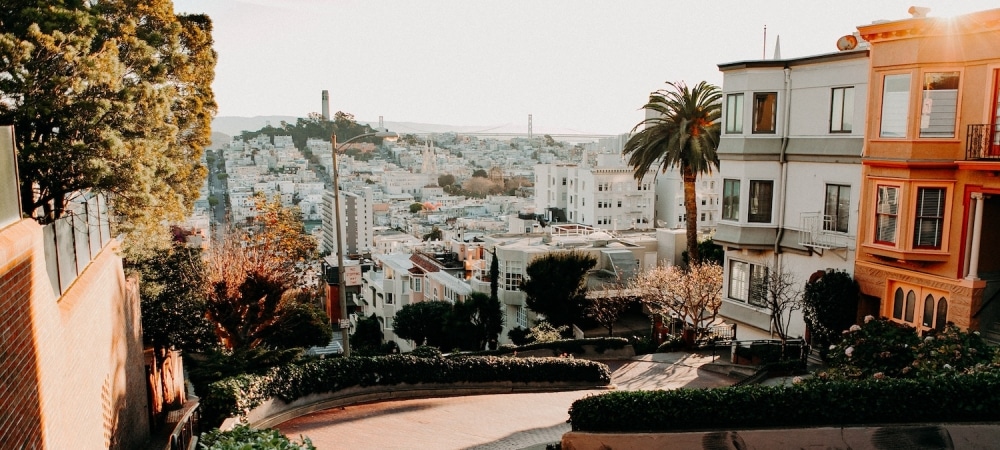 HOW DO I SET UP AN APPOINTMENT?
THERE ARE A FEW WAYS TO GET CONNECTED WITH A THERAPIST AT CMP
REACH OUT DIRECTLY TO A THERAPIST OF YOUR CHOICE:
The fastest way to get connected to CMP therapists is to browse the profiles in our directory and you can directly contact any therapist who interests you. If you would like to speak with more than one therapist before deciding who to work with, feel free to contact multiple therapists before making your choice.
BROWSE OUR THERAPIST DIRECTORY
SCHEDULE A PHONE CONSULTATION WITH THE CMP TEAM:
If you'd like to us to match you with a therapist based on your needs and preferences, please schedule a phone consult with our CMP team. If you choose to go through with this matching process, we ask that you have at least one session with your assigned therapist.
---
REACH OUT TO CMP VIA EMAIL OR VOICEMAIL:
If you have questions, please visit our FAQ page. For all other inquiries, please contact us at intakes@mindfulcenter.org or leave a message on our confidential voicemail at (415) 766-0276. We return messages within 2 business days.
Join the CMP Team
If you are interested in joining the Center for Mindful Psychotherapy as a provider, please reach out using the form here.