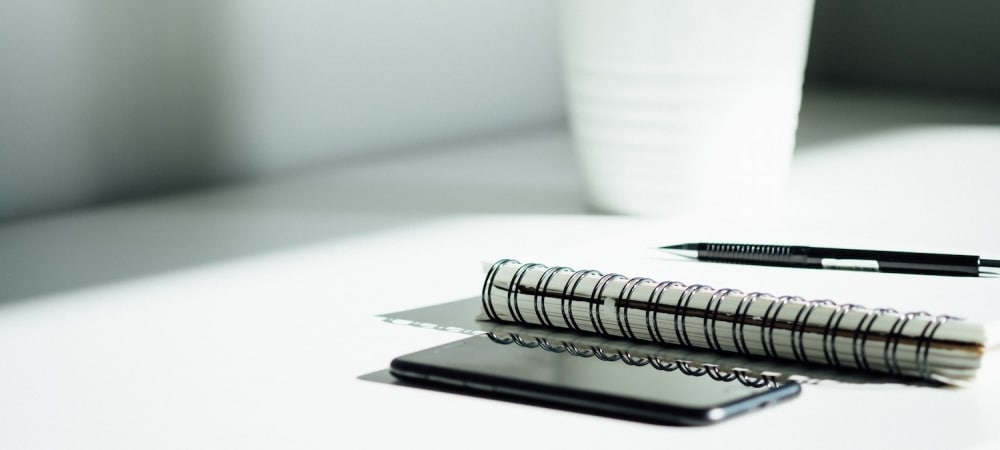 Have a few more questions before taking the next step?
Perhaps we can answer them here!
---
Do you offer Sliding Scale Services?
While we are not a low-fee clinic, many of the clinicians at Center for Mindful Psychotherapy (CMP) offer sliding-scale. Please contact our therapists directly to inquire about their fees. If you'd like to us to select a therapist for you, please schedule a consult with our CMP team.
Do you take insurance?
We are not currently in network with any insurance providers. However, if your insurance plan offers reimbursements for out of network providers, we are happy to provide receipts for services.
Where are your offices?
CMP does not have one central office. Instead, CMP has offices in many locations throughout the Bay Area including but not limited to San Francisco, Oakland, Berkeley, and Palo Alto. Please check out our therapist directory to find to find a therapist near you.
Can I Call and Talk to a Human?
All calls go to our confidential voicemail where you can leave us a message. We generally return calls within 2 business days.
Do you provide online therapy?
Yes, online therapy or telehealth is an option for all residents of California. Many of our therapists offer teletherapy sessions in addition to in person sessions. Please inquire when you contact the therapist of your choice.
How do I join the CMP team as a therapist?
If you are interested in joining the CMP team as a therapist, please fill out the form here.
Learn More and Take the Next Step Toward Healing
The fastest way to connect with a therapist at CMP is to browse the therapists on the CMP Team, and contact each therapist directly.
If you need support in choosing a therapist, please schedule a phone consultation with our intake team. During your 20-minute phone consultation, we will ask some questions to get a better understanding of your needs and preferences, and we will select the best match for you. Since it's sometimes hard to tell whether it's a good fit over the phone, we request that you have at least one session with your assigned therapist.