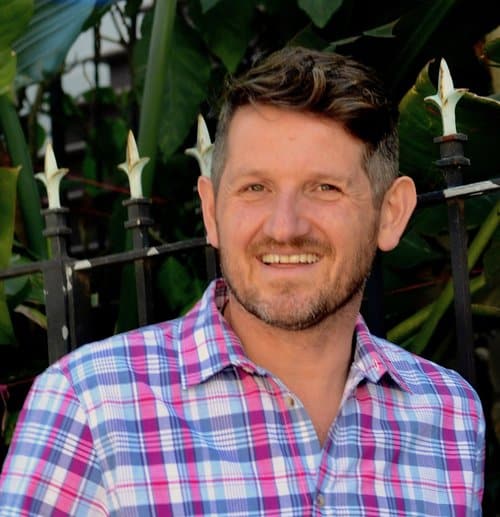 Registered Associate Marriage & Family Therapist #101434
Registered Associate Professional Clinical Counselor #4242
Supervised by Adrienne Hart, MFT #45080
I'll support you to find the courage and confidence to become who you sense you truly can be. Perhaps you are feeling, stuck, off balance, or trying to make sense of the complex rainbow of feelings you are having. You may be dealing with challenging relational, work, or personal issues. You know you have many talents and strengths, but they don't all seem to shine through. Let's sit down together and with acceptance and compassion fully take stock of where you are, what it is you really want, and what is getting in the way of making it happen. No part of you gets left behind.
Alongside the particular challenges you are facing right now, you perhaps carry the absences, hurts and entanglements of a dysfunctional or challenged family of origin, and want to process and get clear on things. Or you may have moved to San Francisco from abroad or another city and want support adjusting to what the life and culture here offers and asks of you.
As a therapist, I am open, compassionate, non-judgmental, supportive and able to speak to what needs to be said. Whether you are an individual or a couple you'll likely feel understood, validated, eager and trusting to do the work that will make a difference in your life. Prior to being a therapist, I worked in business, teaching, training, non-profits, and cultural diversity in different countries around the world. I enjoy working with clients of all identities and backgrounds. I offer a free 20-minute consultation for new clients. I look forward to working with you!
CMP OFFICE IS LOCATED IN SAN FRANCISCO - MISSION
CONTACT INFO:
(510) 698 9096
aidan@mindfulcenter.org
I WORK WITH:
Individuals
Couples
Multi-Cultural Clients
LGBTQ
People of Color (POC)
Immigrants/First Generation Americans
AREAS OF FOCUS INCLUDE:
Depression
Domestic Violence
Self-Esteem
Anxiety
Acculturation
Relational and Developmental Traumas
TREATMENT APPROACHES
Attachment
Emotionally Focused Therapy (EFT)
Somatic
Transpersonal
Psychodynamic