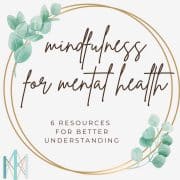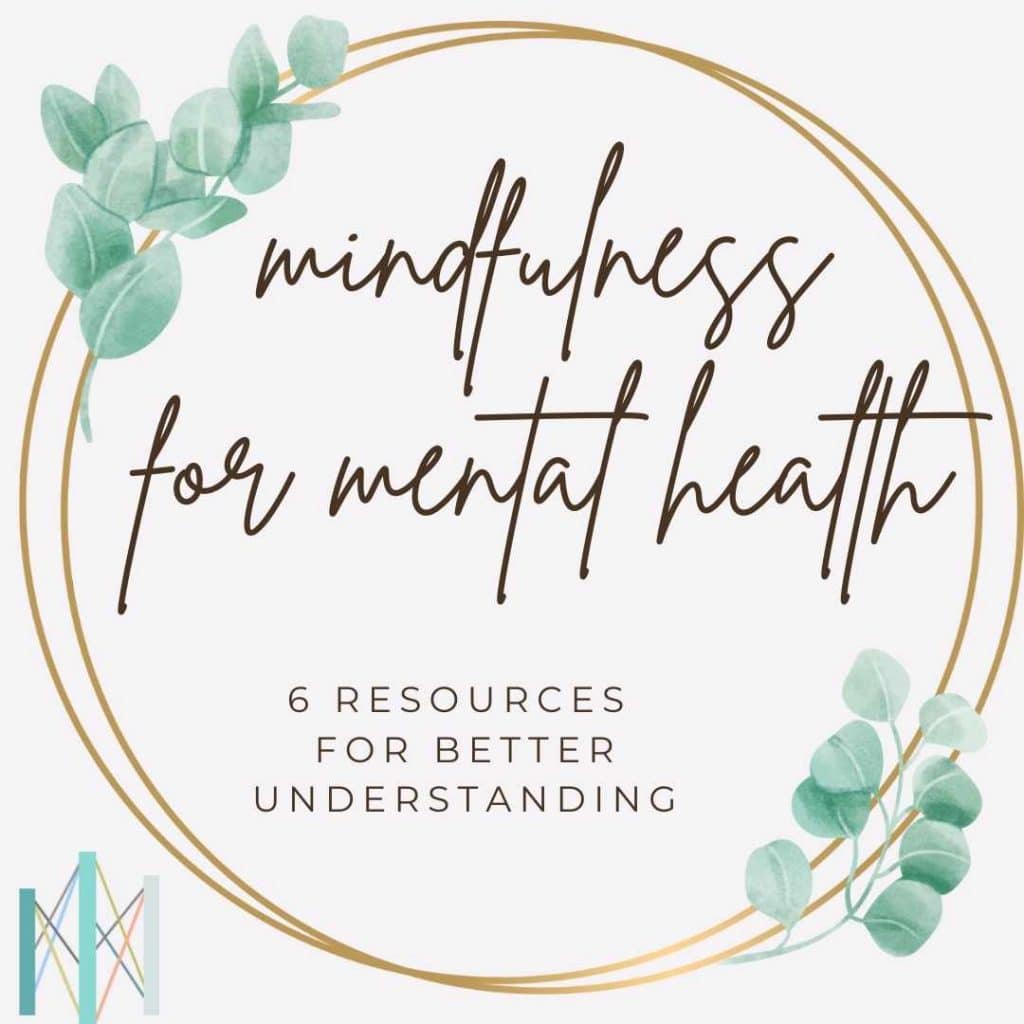 Mindfulness is a tool that anyone can learn to use to improve mental health. People who struggle with symptoms of very challenging mental health disorders can benefit from mindfulness practice. And yet, people who struggle only with the most common life challenges also find benefits from this practice. We've written about mindfulness for mental health across a variety of different experiences, so we wanted to make share that you were aware of these resources.
In this article, we discuss what it means to practice mindfulness in therapy. What does it mean with a therapist list "mindfulness" as one of their modalities? We look at different mindfulness therapies, the use of these techniques in other types of therapy, and how certain specific conditions are well-treated by using mindfulness during therapy sessions.
In this article, we talk specifically about the use of mindfulness for coping with chronic illness. There are, of course, many different types of chronic illness. People are sometimes born with a lifelong condition. Other times, people develop chronic illness that lasts for months, years, or the rest of their lives. Chronic illnesses can be mental, physical, or both. Mindfulness for chronic illness assists with coping with the challenges of varied types of these conditions.
Arguably, addiction is one type of chronic illness. In this article, we look specifically at the benefits of mindfulness for addiction recovery. People who are coping with cravings and other challenges as they work through substance recovery may find that they benefit greatly from mindfulness practice.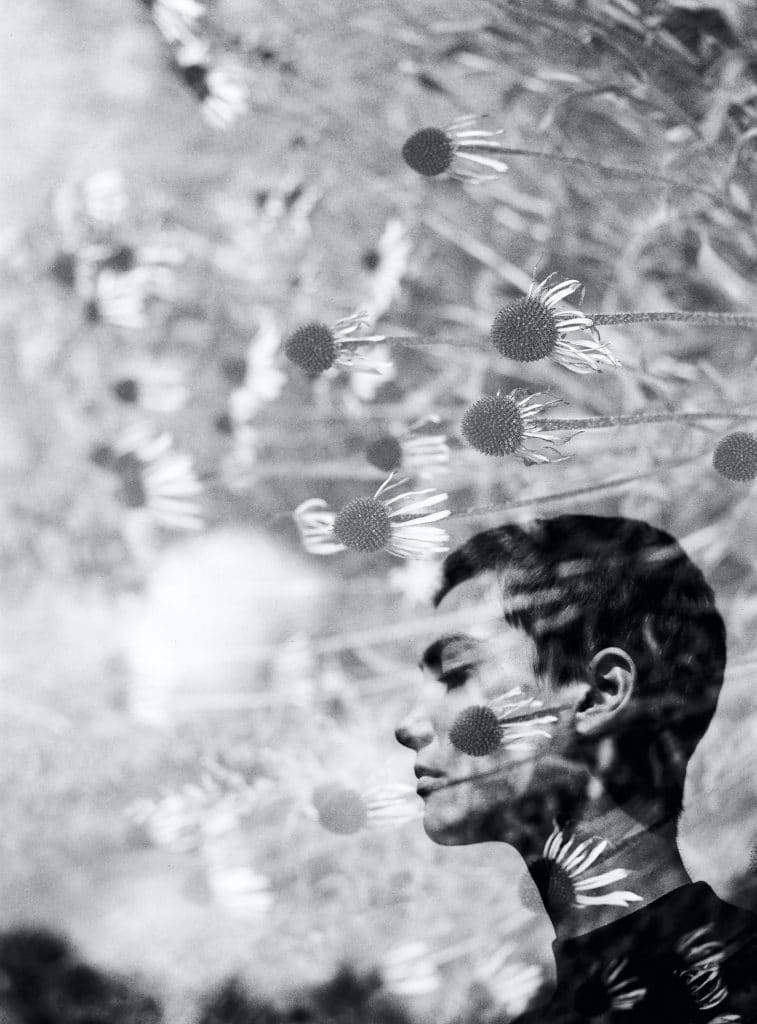 As mentioned, people benefit from mindfulness in all different areas of life. You don't need to have an illness or "condition," in order to reap the benefits of living in the present. Work-life balance, or lack thereof, is something that many people struggle with. This creates dissatisfaction at least and can often lead to stress, which may turn into illness. As a result, we all do well to find ways to better balance our different life priorities. Practicing mindfulness for work life balance can be very beneficial for people from all walks of life.
In this article, we look at mindfulness in relationships. Specifically, we look at how partners or spouses might choose to practice mindfulness together. This can benefit each individually. It can also, of course, benefit the relationship. Couples who choose mindfulness learn to speak authentically, but kindly, and to remain present in the listening process when communicating with their partners. Improved communication, including not just spoken language but also body language, can greatly improve relationships.
Sometimes it's helpful to hear inspiring quotes about the things that we value. People who value mindfulness may find these ten mindfulness quotes valuable. They explain what mindfulness is, why we want to practice it, what the value is, and some thoughts on achieving it. When you're seeking inspiration for mindfulness practice, these quotes can be a guide.
Many of our therapists practice mindfulness and can assist you in learning how to incorporate it into your life as well. If you're interested in mindfulness for mental health, browse our therapist directory or contact us today.