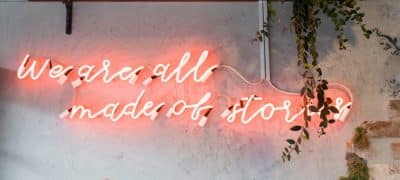 March 15, 2020, ushered in the end of life as we knew it. March 15, 2021, seemed to arrive just as unceremoniously. We have now "sheltered-in-place" for a full year and we all deserve some attention. As we stand at the threshold of Spring and glimpse re-entry into a life more familiar, it feels complicated. There is no rule book explaining how to exit a pandemic gracefully; or how to exit at all. What we do know is that in any transition, it is important to be mindful; it is important to reflect on all we've experienced, lost, gained.
Between March 2020-March 2021, we collectively experienced the following:
The onset of a global pandemic
Immediate and severe restrictions on our ways of life
Loss of physical connection with many, or potentially all of our loved ones
Slowing down
Adaptability
New modes of connection
New ways to grieve
A racial justice movement
A deeply polarized election
Conversations we've never had before
An economic crisis
New practices to care for ourselves and each other
Chronic uncertainty
Valuable time with ourselves and the people we live with
Unfamiliar feelings
Now, as society begins to welcome back the familiar, we invite you to consider what narrative are you creating? What characters are you dreaming about? What pain are you suffering and what hope are you expanding into? In this time of renewal, the potential to consciously co-create is abundant. As the earth begins a new year, we invite you to make your own personal list of what was lost and what was gained. Consider what you'd like to release into the past and what you'd like to integrate into the future. We can't choose what life brings us, but we can choose how we carry our stories. This Spring, take some time to write your personal "pandemic story".