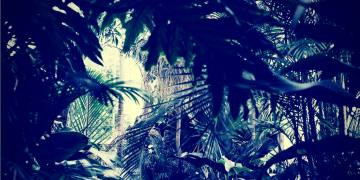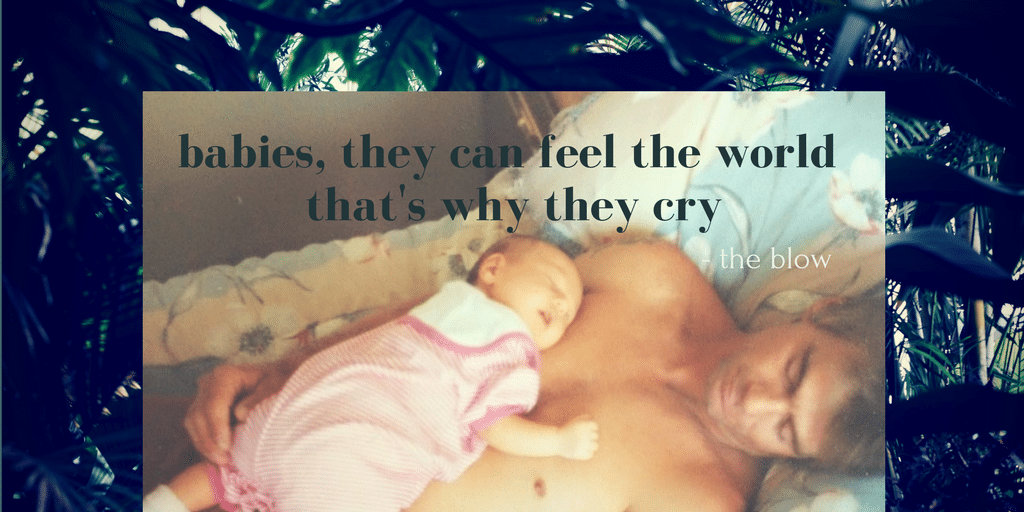 Do you have trouble tolerating emotional discomfort? Over the course of this 3 part series, Felicia, a CMP clinician, will explore how this came to be and what can be done about it. In Part 1 you'll understand the importance of being with yourself, especially when you're hurting.
Read Felicia's blog here.
---
Felicia Keller Boyle loves working with clients to help them develop a more stable and grounded sense of self, make decisions based on love rather than fear, and ultimately live their best lives possible. Find out more on her website, www.psysomtherapy.org and contact her at 415 349 3529 / felicia@mindfulcenter.org.
Associate Marriage & Family Therapist #94882
Supervised by Gina Nobuko Ramos, LMFT #43359