---
Offerings, Recommendations, Inspirations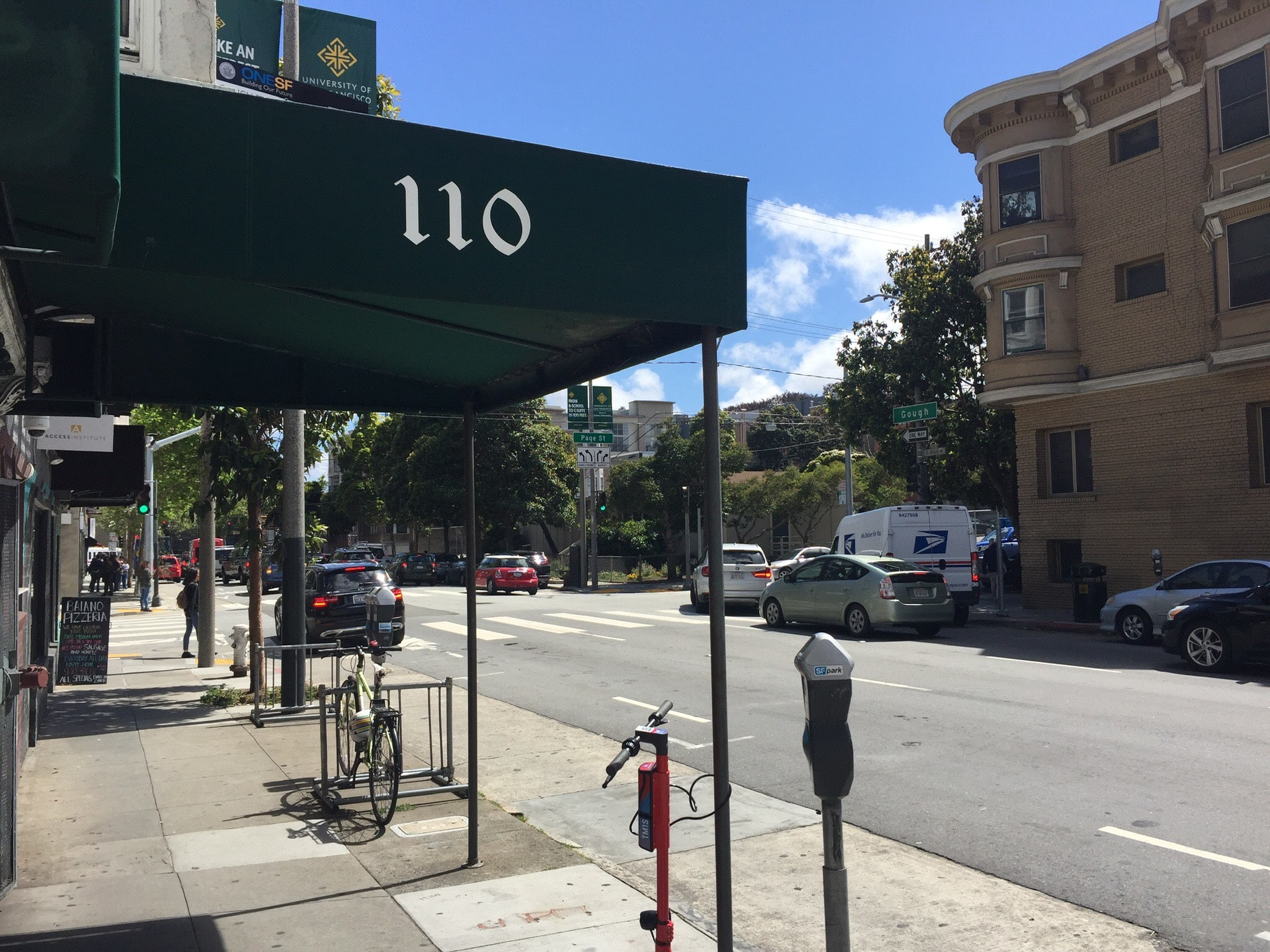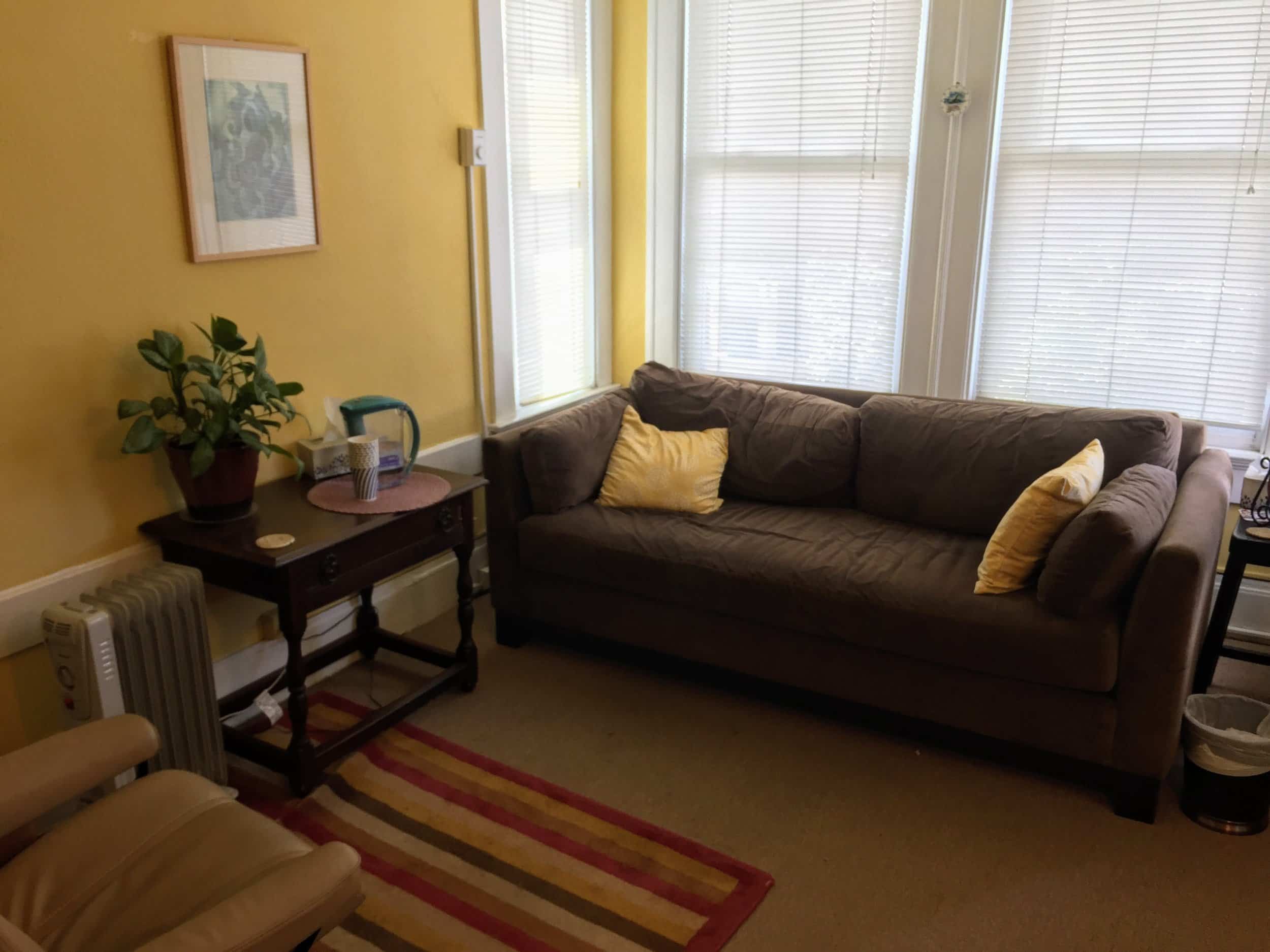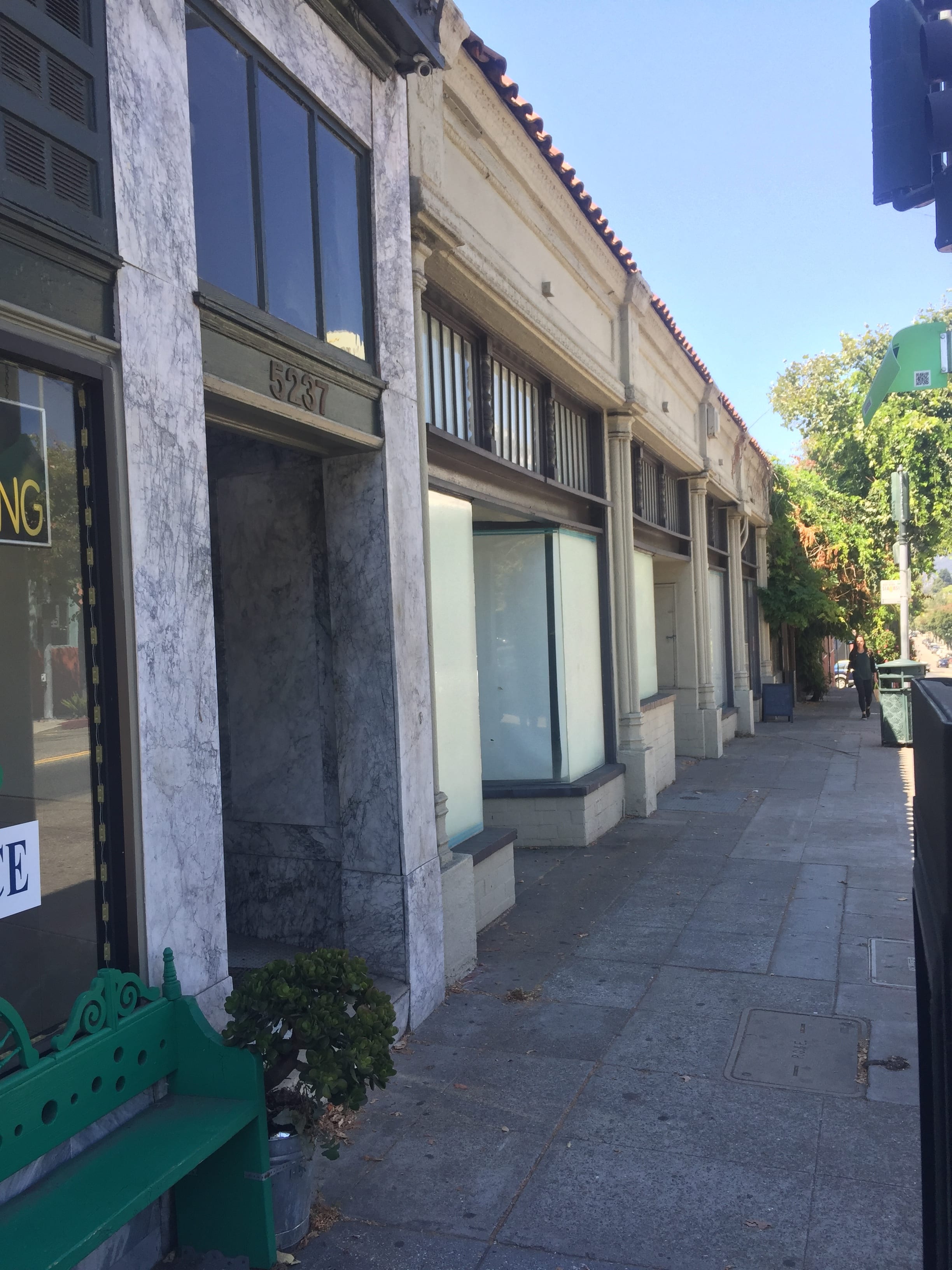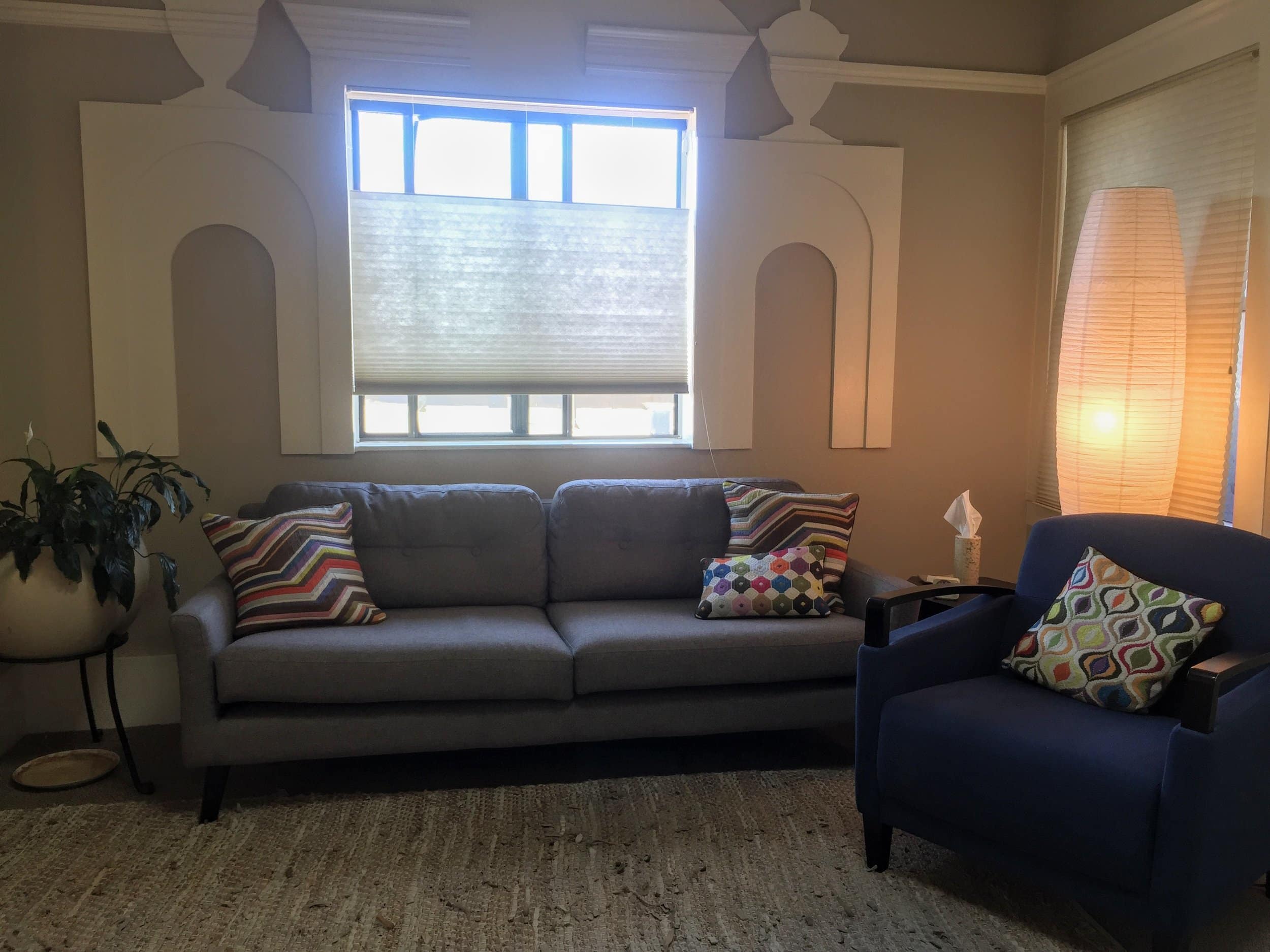 Where is your office located? 
Hayes Valley (SF), and Rockridge (Oakland)
What is your therapeutic orientation?
I am an integrative therapist and will tailor a specific approach for each individual client, utilizing Mindfulness, CBT, Gestalt, Somatic, Hakomi, Transpersonal, Humanistic, Harm Reduction, Emotionally Focused Therapy for Couples, and Attachment Theory approaches. Above all I am a Relational and client-centered therapist, meaning that I will bring my whole self into the therapy room and trust the therapeutic relationship to be the foundation of much of the healing process.
What are your areas of specialty?
Addiction, Alcoholism, Depression, Trauma, Self Esteem / Self Confidence, Social Anxiety, Men's Issues, Psychedelic & Plant Medicine Integration, Couples Therapy.
What is it like to work with you?
My clients have described me as "real" and "down-to-earth", and I think this reflects the quality of presence I try to bring to my sessions.  I believe therapy does not have to be mysterious or pretentious – sessions with me are straight forward, warm, casual, and compassionate.
Who do you LOVE working with?
I love helping people who are motivated to make a change in their life, people connected with their passion and inspiration who know that their true potential surpasses their current life circumstance. I work well with people who are tired of their old stuck patterns, who see a better life for themselves, and are ready to get on with the work necessary to get there.
What inspires you about this work?
It is a true privilege to bear witness to people as they grapple with their life and try to make sense of it all. I love it when I see someone I've worked with for a while finally break out of an old pattern or come to a new perspective on their life.
Recommendation: for managing moments of overwhelm:
Practice the 5, 4, 3, 2, 1 exercise:
– Name 5 things you can see,
– 4 things you can hear,
– 3 things you can touch,
– 2 things you can smell,
– and 1 thing you can taste.
This exercise orients you to your surroundings and grounds you out of overwhelm and into your 5 senses.
Recommendation: for self care practice on a budget:
Meditation! Sit in a quiet comfortable space, and practice focusing your attention on your breath. Every time you notice your attention wandering, gently and compassionately return your focus to your breath. This simple practice, done daily for 5, 10, or 20 minutes can work wonders to calm anxious thoughts and center your mind.
Favorite self-help book/ therapy book:
The Depression Book by Cheri Huber
Favorite quote:
"Your task is not to seek for love, but merely to seek and find all the barriers within yourself that you have built against it." -Jalal al-Din Rumi
Current Offerings:
I am currently offering a Harm Reduction therapy group. Many people who struggle with addictions and alcoholism find the abstinence only approach of AA and other 12-step programs too limiting. A Harm Reduction model instead takes a "come as you are" attitude, and works with addiction wherever you are in the use, withdrawal, or sobriety cycle. Meeting with other folks struggling with similar problems can help you find support and break the isolation which so often comes in addiction.
Anything else? Closing words or something about who you are/ how you identify that you would like to share?
To those seeking a therapist: I know that finding the right therapist can be difficult, but just by putting in the effort to search you are priming your system for change, and the healing has already begun. I recommend reaching out to several therapists to see who you feel the most comfortable with, as the relationship you build with your therapist may be the most important factor in whether or not therapy is successful.
Name: Connor Moss
License #: AMFT 114002
Phone number: 510.929.1700
Website:www.connnormoss.com
Email: connor@mindfulcenter.org
Supervisor: Renee Beck LMFT 21060