Please use the following categories to search for a therapist by name, location and/or type of therapy. If you would like assistance finding a therapist, please click here to schedule a phone consultation with our intake team.
Emily Pellegrino
ASW #88184
Supervised by Sarah Yazdani, LCSW 64991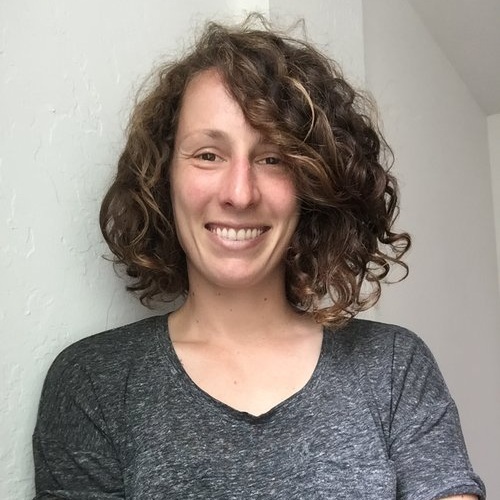 A Little About Me
I help people who feel like they're walking through life in a fog. You've gone through all the motions, and done all the "right things," to get to this point in life, and yet it still doesn't feel right. There's so much that you're hiding on the inside, so much that you want to get out, but it's scary to do that. The thoughts and inner critic are so loud, that it's hard to imagine them not being there. We've learned so many survival skills to get us to this point in life, and they've worked. They've gotten you here and that's amazing! But are they still serving you? What place do they have in your life now?
I want to help you get out of the fog. The relationship that you have with yourself is the groundwork that we have for every other relationship. I can help you strengthen and develop that relationship with yourself, so that the chaos of the world doesn't feel so heavy. I can help you learn when old patterns are in your way and what thoughts are holding you back.
I work best with people who are sick and tired of being unhappy. Using a mix of talk therapy, expressive arts, and mindfulness, I help people to change even when it's downright terrifying to do so. I'll be your guide as you begin to write your story. I offer in-office sessions or we can take the therapy outside into local parks where I offer ecotherapy. For more info visit: www.emilypellegrino.com
Address
3150 18th St
San Francisco, California 94110
Map It
Address 2
111 Fairmount Ave
Oakland, California 94611
Map It
Email
Email hidden; Javascript is required.
I Work With:
LGBTQI+
People of Color (POC)
Poly and Open Relationships
Types of Therapy I Do
Family Therapy
Individual Therapy
Teen Therapy
My Areas of Focus
Anxiety
Depression
Eating Disorders
Gender and Sexuality
My Treatment Approaches
Attachment
Dialectical Behavioral Therapy (DBT)