Please use the following categories to search for a therapist by name, location and/or type of therapy. If you would like assistance finding a therapist, please click here to schedule a phone consultation with our intake team.
Connor Moss
Associate Marriage & Family Therapist #114002
Supervised by Renee Beck LMFT #21060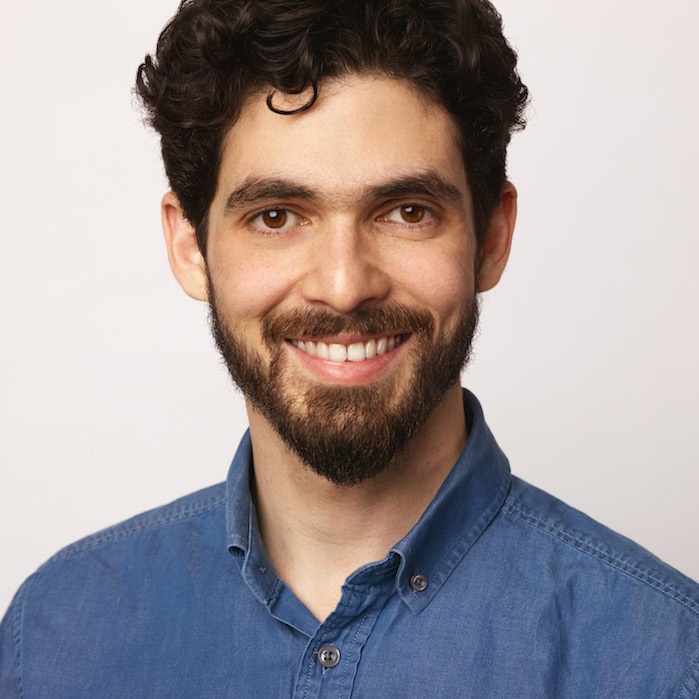 A Little About Me
I help individuals and couples who are feeling stuck move towards more wholeness and satisfaction in their lives. Many people find my straight-forward and down-to-earth approach to therapy refreshing and uplifting. I specialize in helpful people overcome addictions and alcoholism and to move past trauma and depression. I also work with integration of past psychedelic and plant medicine experiences to aid in the healing journey.
Everyone has the capacity and ability to be in a loving relationship. Often times old patterns or past relational traumas can get in the way of finding and maintaining healthy intimate relationships, but there are ways to shift these obstacles. I have specific training and experience helping couples move past conflicts and come to a place of love and harmony in their relationships. I also help single people to discover what is keeping them from the love they are looking for in their lives.
I am trained in and work primarily from Gestalt, Transpersonal, Humanistic and Relational frameworks. All those psycho-babble words just mean that I like to be real in the therapy room. I bring my whole self into the process of therapy, and I will follow you as the number one authority on your path in life. I strive to remain ever curious about the quality of your experience, and will help you follow the thread of healing in your life to reach your full potential.
Address
5237 College Ave.
Oakland, California 94618
Map It
Address 2
110 Gough St. #402
San Francisco, California 94102
Map It
Email
Email hidden; Javascript is required.
Types of Therapy I Do
Couples Therapy
Individual Therapy
Teen Therapy
My Areas of Focus
Depression
Psychedelic Integration
Substance Abuse
Suicidal Ideas
Trauma
My Treatment Approaches
Attachment
Gestalt
Harm Reduction
Somatic
Transpersonal