Please use the following categories to search for a therapist by name, location and/or type of therapy. If you would like assistance finding a therapist, please click here to schedule a phone consultation with our intake team.
Connor Moss
Associate Marriage & Family Therapist #114002
Supervised by Renee Beck LMFT #21060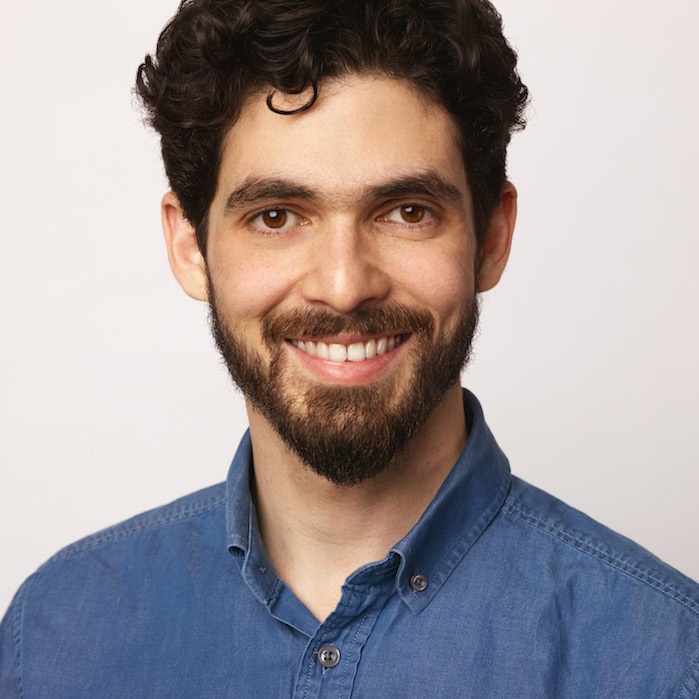 A Little About Me
Are you finding yourself unsatisfied with where you are at in life? Are there patterns in your emotions, relationships, behaviors and substance use that you would like to change and move past? Maybe there are specific issues you are hoping to address, and maybe your entire life feels very off from where you would like it to be and you're not sure where to start.
Many of my clients are emotionally intelligent and self aware, but struggle with self criticism, asserting their needs in relationships, and using substances or addictive behaviors to mask their emotions. If you can't seem to move through period in your life where patterns of behavior and emotions keep recurring despite your best efforts, then maybe it is time to explore if psychotherapy can help.
I offer a grounded presence and calm and down-to-earth exploration of the stuck points in your life or relationship and help you explore new perspectives, contexts, tools and exercises to help you come to more satisfaction and peace in your life. If you are looking to dive deep into the inner life of your psyche to explore the inner workings of what makes you tick, I may be able to help.
Address
5237 College Ave.
Oakland, California 94618
Map It
Email
Email hidden; Javascript is required.
Types of Therapy I Do
Couples Therapy
Individual Therapy
Teen Therapy
My Areas of Focus
Anxiety
Depression
Men's Issues
Relationship Issues
Substance Abuse
Trauma
My Treatment Approaches
Attachment
Gestalt
Harm Reduction
Mindfulness
Psychodynamic
Relational