Please use the following categories to search for a therapist by name, location and/or type of therapy. If you would like assistance finding a therapist, please click here to schedule a phone consultation with our intake team.
Morgan Smith
Licensed Marriage and Family Therapist #110902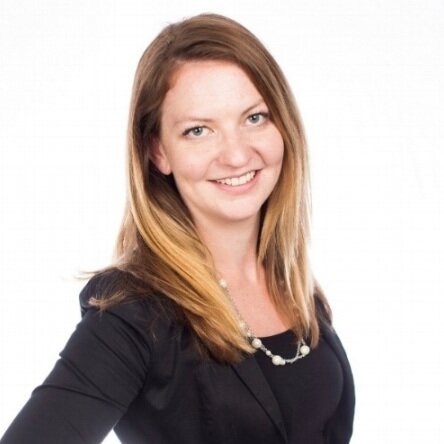 A Little About Me
You are: ready or open to create positive change in your life, gain more access to parts of you that you may have cut off, ready to learn more about yourself, want support managing depression, anxiety, experiences from the past that are hindering you from feeling fully alive. I am skilled and passionate about working with people who have experienced some form of difficulty or trauma in their life, past or present, sexual/physical/emotional abuse, relationship challenges, domestic violence, anxiety, depression, and/or desire for personal growth. These experiences can contribute to feelings of isolation, anxiety, depression, reliance on distracting activities, and or numbing parts of ourselves to not feel the feelings that perhaps are more challenging to feel at times. With you as the expert and me as the active support we can work together to heal these experiences and allow the energy that is currently used to manage these difficult experiences to become free and redirected towards supporting you positively in your life. I am also a trained Infant and Toddler Sleep Coach. For more information about Sleep Coaching services visit www.restedbaby.com.
I hold the perspective that our minds, physiologies, and environments influence how we think, act, and feel, as well as offer great tools towards how we can create positive change in our lives. I work with not only your thoughts and beliefs, but also with your body and how you engage yourself in your everyday life. How we breathe, hold our breathe, move, refrain from movement is all information and tools to engage to live more fully. I offer a compassionate and inquisitive position while working collaboratively with you in the process towards experiencing your own aliveness.
My professional experience ranges from Ministry of Child and Family Protection Worker, a child's behavioral support worker, and private practice Therapist for adults ranging 18 – 55.
Email
Email hidden; Javascript is required.
Types of Therapy I Do
Child Therapy
Couples Therapy
Family Therapy
Individual Therapy