Please use the following categories to search for a therapist by name, location and/or type of therapy. If you would like assistance finding a therapist, please click here to schedule a phone consultation with our intake team.
Suzanne Katanic
Associate Marriage and Family Therapist #114025
Supervised by Emily Marinelli, LMFT 91169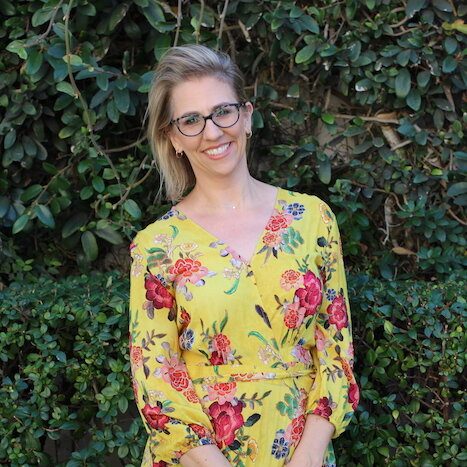 A Little About Me
I specialize in working with individuals, families and couples who are experiencing relationship challenges or are having difficulties navigating life's vicissitudes. You may be struggling to understand yourself in relation to society, your family, your social work and vocation. You may see your self as part of this larger system and seek to understand yourself in relationship to it.
I believe as we understand ourself in relationship to our historic and current cultures, family systems and our current resources we gain mental wellness. I work relationally because mental wellness is a co-created experience. I hold humanistic, strength based approach because it offers a sense of wholeness and wisdom between ourselves and our world.
I bring a client centered approach and a big basket of therapeutic tools including; Depth Hypnosis, psychodynamic orientation, Shamanic counseling tools, dreamwork, journey work, and a relationship client-centered focus.
Address
2482 Sutter St
San Francisco, California 94115
Map It
Email
Email hidden; Javascript is required.
Types of Therapy I Do
Couples Therapy
Individual Therapy
Teen Therapy
My Areas of Focus
Depression
Grief and Loss