Please use the following categories to search for a therapist by name, location and/or type of therapy. If you would like assistance finding a therapist, please click here to schedule a phone consultation with our intake team.
Suzanne Katanic
Associate Marriage and Family Therapist #114025
Supervised by Emily Marinelli, LMFT 91169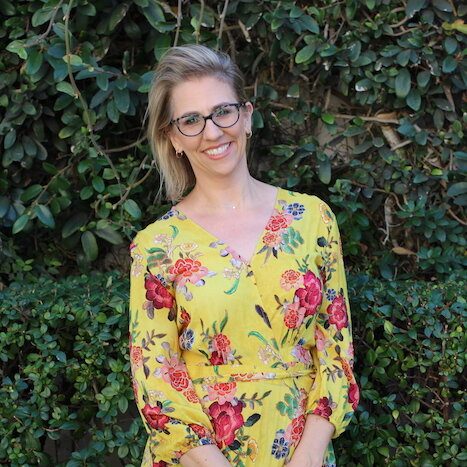 A Little About Me
I specialize in working with individuals and children ages 6-12 years old who are experiencing relationship challenges or are having difficulties navigating life's vicissitudes.
I believe we heal as we understand ourselves and our relationship to our personal ancestral lineage, current culture, family system and current resources. I work relationally and hold a humanistic, strength based approach to offer a sense of wholeness and wisdom in between ourselves and our world.
I bring a client centered approach and a big basket of therapeutic tools including; Depth Hypnosis, psychodynamic orientation, indigenous healing tools, dreamwork, journey work, and a relationship client-centered focus.
Address
1849 Sawtelle Blvd Suite 601
Los Angeles, California 90025
Map It
Email
Email hidden; Javascript is required.
Types of Therapy I Do
Individual Therapy
Children 6-12yrs
My Areas of Focus
Adjustment/Transition
Anxiety
Individuation Work
Relationships
Self Esteem/Self Criticism