Please use the following categories to search for a therapist by name, location and/or type of therapy. If you would like assistance finding a therapist, please click here to schedule a phone consultation with our intake team.
Pia Byron
Associate Marriage and Family Therapist #105262
Aaron Hagaman, LMFT #52152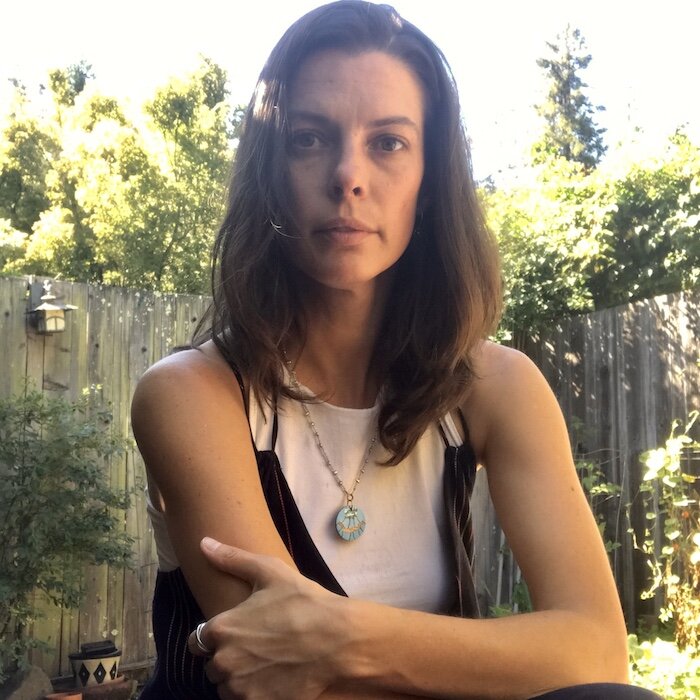 A Little About Me
I work with people who are seeking therapy to deepen your self-knowing and explore your growth. From an encouraging somatic approach, we'll discover how you're living your life. We'll explore the thinking and somatically embodied attitudes that influence your sense of self, work environment, family, friendships and intimate partners.
Living solely from habitual responses and reactions, the limitation of our choices can leave us stuck or unsatisfied with predictable dilemmas. Our story may be that we often feel trapped by life or circumstances. Are you aware of patterns which are causing you trouble, stagnation, frustration or dissatisfaction? We'll uncover what you may be intending to protect or occasionally prolonging with these patterns -- and explore what you long to cultivate.
My approach is not about negating who you are - but rather to better understand how you currently function and try out new choices in small yet profound ways. Together, we can grow a unique and personal understanding of yourself and your own capacity.
"Somatics" is a word which conveys symbiosis between the cerebral (thoughts) and the physiological (physical action and sensation). This field stands out in our modern world because many of us have learned to prize the mind and its influence above all the rest. A mental approach is a source of human ingenuity and helpful to navigate our busy lives. However, the body is a rich source of self-knowledge.
The bodily experience holds clues to our learned patterns of emotional response. And the body longs for variation, which retains our potential to grow and to influence our own experiences.
Address
3354 Sacramento St
San Francisco, California 94118
Map It
Address 2
3237 Sacramento St
San Francisco, California 94115
Map It
Email
Email hidden; Javascript is required.