Please use the following categories to search for a therapist by name, location and/or type of therapy. If you would like assistance finding a therapist, please click here to schedule a phone consultation with our intake team.
Allison Zamani
Registered Associate Marriage & Family Therapist #178446
Registered Associate Professional Clinical Counselor #5316
Supervised by Mary Jean Paris, PSY14099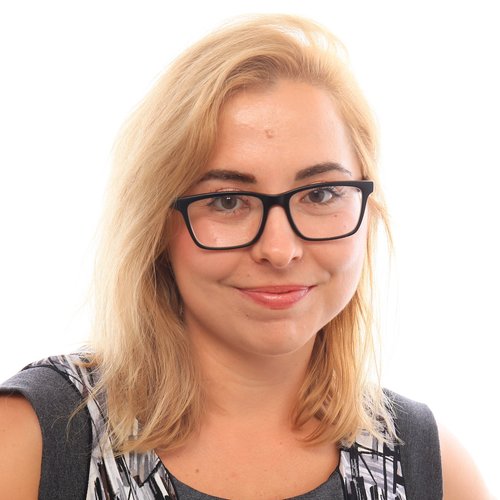 A Little About Me
Hi, I'm Allison. You are here because you are struggling in some aspect of your life. I am here because I want to work with you to make that struggle more bearable. I believe that you are capable of making the positive changes necessary for you to live an emotionally satisfying life and to experience fulfillment in your work, study, and relationships. It is the function of therapy to guide you towards those positive changes, and I will help you confront your unique issues in an atmosphere of respect, compassion, and positive energy.
I specialize in working with trauma, anxiety, and spiritual emergence and/or emergency. I have a grounded presence and non-judgmental stance that will help guide your through your healing process. I view my work as compassion practice and myself as a fellow traveler on this journey.
I previously worked as an attorney in corporate litigation. This gives me a unique insight into the corporate world and the particular dynamics and stressors that sometimes exist within it.
Address
870 Market Street, Suite 480
San Francisco, California 94102
Map It
Email
Email hidden; Javascript is required.
Types of Therapy I Do
Couples Therapy
Individual Therapy
My Treatment Approaches
Emotionally Focused Therapy (EFT)