Please use the following categories to search for a therapist by name, location and/or type of therapy. If you would like assistance finding a therapist, please click here to schedule a phone consultation with our intake team.
Alex Hill
Associate Marriage and Family Therapist #107689
Associate PCC #5301
Supervised by Jane Reingold, LMFT # 47226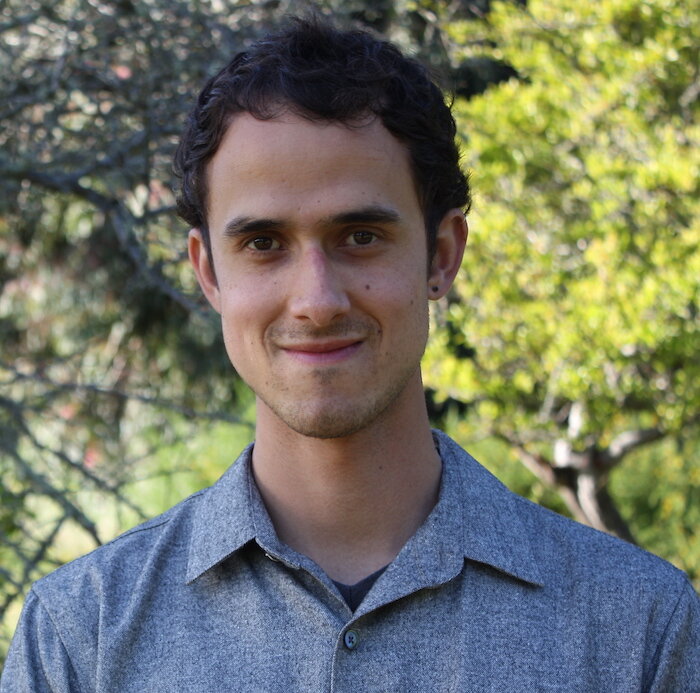 A Little About Me
Psychotherapy is a way to honor the part of you that is ready for change and growth. It is an adventure into who you are emotionally, mentally, and spiritually. You wont be alone in that journey. That's what makes therapy powerful. In the presence of a sensitive caring person, overwhelming thoughts and feelings can become more bearable. New ways of experiencing yourself become available. Hope can reemerge.
I help people who are feeling stuck with some aspect of themselves or their lives. This may involve addressing unresolved trauma, anxiety, depression, dissociation, developmental issues, or relationship issues, to name a few. My therapeutic approach is founded in psychodynamic and attachment theories. My style is collaborative, warm, and accepting with a holistic emphasis—I tailor each therapy to your unique personality, history, and life circumstances.
I received a Masters Degree in Integral Counseling Psychology from the California Institute of Integral Studies. I am an associate member of the Northern California Society for Psychoanalytic Psychology (NCSPP) and regularly attend talks and trainings at the San Francisco Center for Psychoanalysis (SFCP).
Address
3516 Geary Blvd suite 102 SF
San Francisco, California 94118
Map It
Address 2
1530 Fifth St
Berkely, California 94710
Map It
Email
Email hidden; Javascript is required.
I Work With:
Highly Sensitive People
LGBTQI+
People of Color (POC)
Poly and Open Relationships
Types of Therapy I Do
Couples Therapy
Individual Therapy
My Areas of Focus
Anxiety
Chronic Illness
Depression
Psychosomatic Illness