Please use the following categories to search for a therapist by name, location and/or type of therapy. If you would like assistance finding a therapist, please click here to schedule a phone consultation with our intake team.
Jessica Weikers
Registered Associate Marriage & Family Therapist #94961
Supervised by Devona Snook, LMFT#46970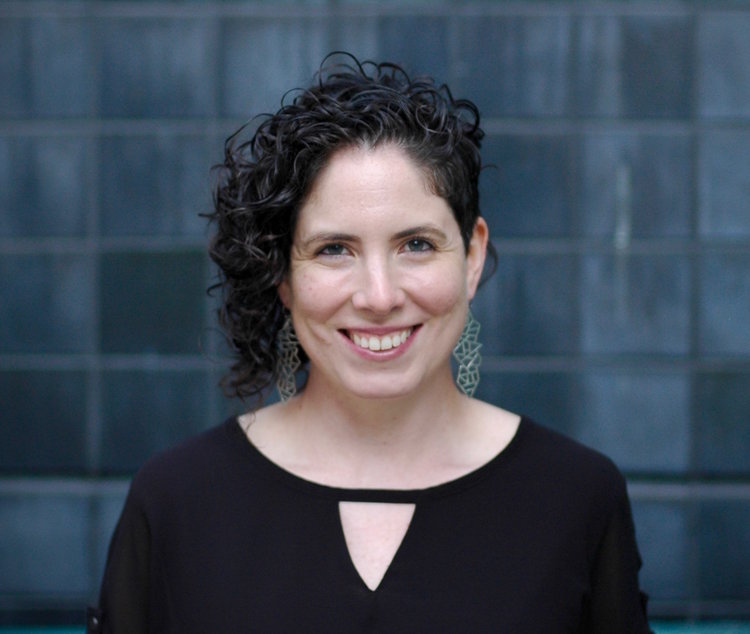 A Little About Me
If you're your own worst critic, you know how tough it can be to get out of your own way. When you're chronically hard on yourself, it can be challenging to experience yourself and your relationships clearly and fully. This can lead to high levels of stress that leave you feeling unworthy or burnt out. If the "not good enough" narrative is playing on repeat in your head, it can be difficult to get out from under it. If you'd like to get unstuck, I can help. We can work together to dial down criticism and turn up compassion so that you can experience more balance, ease, and joy.
My approach to therapy is warm, caring, and affirming. I'm passionate about helping you get to the core of what is limiting you so that you can make empowered choices, experience deep connection, and embrace who you are. I provide a nurturing, attuned, and respectful space for your process to unfold.
It can be lonely to be stuck in your head and constantly doubting yourself. Offering yourself support can be a bold move toward a life that is more aligned with your values. To learn more about my practice, you can check out my website and get in touch with me. I offer a free 20 minute phone consultation to prospective clients, and I look forward to hearing from you.
Address
870 Market St
San Francisco, California 94102
Map It
Email
Email hidden; Javascript is required.
Types of Therapy I Do
Couples Therapy
Individual Therapy