Please use the following categories to search for a therapist by name, location and/or type of therapy. If you would like assistance finding a therapist, please click here to schedule a phone consultation with our intake team.
Debbie Mobley
Licensed Marriage & Family Therapist #120816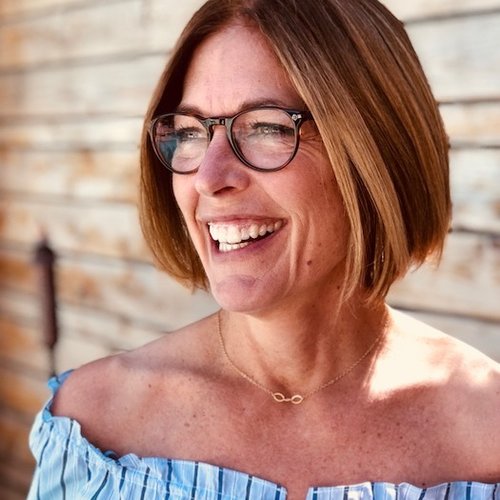 A Little About Me
From the time we are born, we are bombarded with messages that tell us how we should look, think and feel. This constant stream of information makes it easy to lose touch with who we really are deep down and what makes us feel truly alive. This disconnection from our truth can show up in the form of anxiety, depression, loneliness and feelings of inadequacy. What might it be like to live authentically and whole heartedly? What if you could be seen, known and loved just for being exactly who you are? My goal as a therapist is to help you find your way back to what is true for you and to support you in the process of reconnecting with your inner most self. To heal old wounds and change unhealthy patterns so that you may flourish, experience deep and fulfilling relationships and live a life of of meaning and joy.
The foundation of my approach to therapy is deeply rooted in the Gestalt Paradoxical Theory of change which states: Change occurs when one becomes what he is, not when he tries to become something he is not. It is my desire to help you reconnect with who you are at your core so that you may begin to experience life in a new and more meaningful way. Together we will work to uncover your deeper truth and heart felt desires and rediscover what makes you feel truly alive.
I believe that we all have within everything we need to heal. Sometimes we just need help to get there. Together, with curiosity and love, at a pace that feels right for you, we can explore what is preventing you from living fully, authentically and passionately. I invite you to bring it all, every aspect of who you are, especially those parts that feel unwelcome, forbidden or shameful. It is all welcome and it would be my honor and privilege to support and witness your journey.
Address
423 Gough St
San Francisco, California 94102
Map It
Email
Email hidden; Javascript is required.
Types of Therapy I Do
Couples Therapy
Individual Therapy
My Areas of Focus
Anxiety
Depression
Grief and Loss