Please use the following categories to search for a therapist by name, location and/or type of therapy. If you would like assistance finding a therapist, please click here to schedule a phone consultation with our intake team.
Andrea Baxter Drugan
Associate Marriage & Family Therapist #107176
Supervised by Devona Snook MFC46970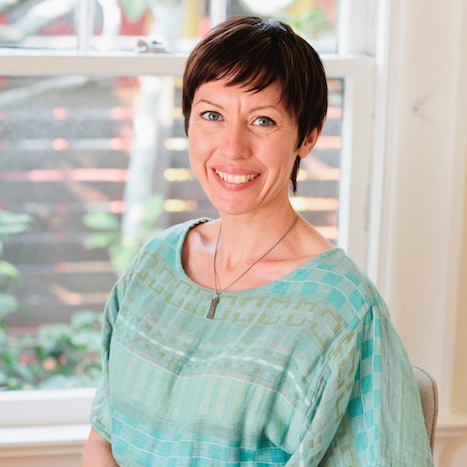 A Little About Me
In this moment of considering a new form of support, a part of you is online that is ready for something different. Perhaps you're tired of feeling life is passing you by without your full involvement. Or you've spent so much time invested in the thoughts and feelings of those around you that you're no longer sure of your own direction and desires. Maybe you're simply at a point of no longer wanting to be alone with overwhelming thoughts and feelings. Whatever brings you here, I respect and nurture this initial courage to open yourself to new possibilities, and seek to provide you with the support it takes to step away from a script that may be safe in its familiarity, but no longer working for you.
My approach to therapy is engaged and nurturing. Contemporary approaches to mind and body have given us new insights into ways that relationship heal - and that deep transformation can occur across our lifespan. I work to create a relationship that is optimally safe and tailored to your specific needs. As trust between us builds, parts of you that may be feeling stuck, in pain, or afraid can dare to emerge and be met with compassion and curiosity. With these experiences of care and attention, old wounds can start to heal, making space for new capacities for connection, aliveness, and choice.
I work with individuals and couples facing a wide variety of challenges, and I honor diversity in my practice. I invite you to contact me for a free 20 minute phone consultation to explore what you are looking for in therapy. I also have specific interests in working with creative impasse - including procrastination and perfectionism, all stages of the journey of motherhood, and sexual trauma. To learn more about my approach to those specific issues, please visit my website.
Address
5349 College Ave
Oakland, California 94618
Map It
Email
Email hidden; Javascript is required.
I Work With:
Immigrants/First Generation Americans
LGBTQI+
People of Color (POC)
Types of Therapy I Do
Couples Therapy
Family Therapy
Individual Therapy
My Areas of Focus
Anxiety
Depression
Pregnancy/Prenatal/Postpartum