Please use the following categories to search for a therapist by name, location and/or type of therapy. If you would like assistance finding a therapist, please click here to schedule a phone consultation with our intake team.
Jennifer Sophia Komm
Registered Associate Marriage & Family Therapist #105297
Supervised by Aaron Hagamann, LMFT #52152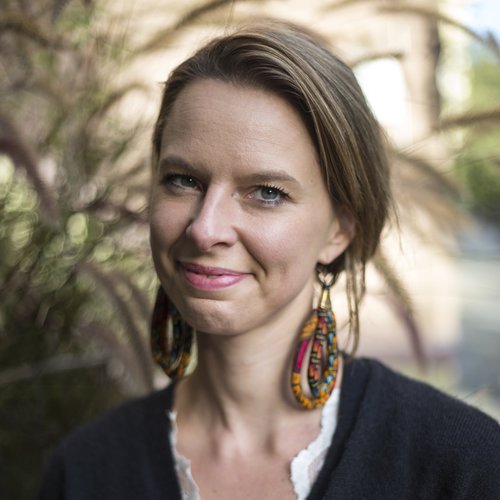 A Little About Me
If you want to understand or change the way you relate to yourself, your story and the world, if you want to feel at ease, strong, and secure inside, and if you wonder if that is even possible, then we could be a great match. I believe that sustainable change happens from the inside and you have the innate capacity to create this change. I enjoy supporting my clients' curiosity to uncover and explore what contributes to who they are and how they connect with the people in their lives. I work especially well with people who struggle with traumatic experiences, troubled upbringing, grief and anxiety.
My style is gentle and joyful, and I also fiercely welcome the dark side that is in all of us. My clients appreciate my genuine, open, and caring demeanor and I always strive to create an environment in which you can feel safe, seen, and heard. I honor the connections between body, intellect and spirit while seeing people inside social context and background. Sessions involve an invitation to explore what is happening in the here and now which often presents an opening to the past. I firmly believe healing happens in the present moment through connection with others.
I hold a Masters in Somatic Psychology from the California Institute of Integral Studies, as well as a Masters in Special Education from my hometown Frankfurt in Germany. My work is deeply grounded in somatic and psychodynamic thinking as well as attachment theory. It is also informed by yoga, meditation and neuroscience. I am an EMDR practitioner, devoted to my own growth, and attend trainings and workshops regularly.
Address
414 Gough St
San Francisco, California 94102
Map It
Email
Email hidden; Javascript is required.
Types of Therapy I Do
Child Therapy
Couples Therapy
Family Therapy
Individual Therapy
My Areas of Focus
Anxiety
Grief and Loss
PTSD
Trauma