Please use the following categories to search for a therapist by name, location and/or type of therapy. If you would like assistance finding a therapist, please click here to schedule a phone consultation with our intake team.
Mark Gabriel Kenney
Associate Marriage and Family Therapist Applicant
Supervised by Scott Balderson MFC34280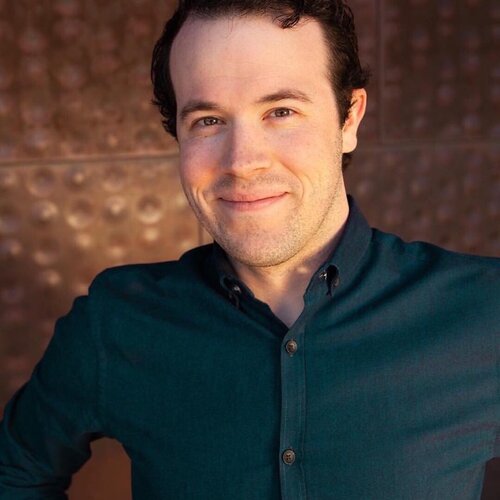 A Little About Me
Our world is full of stories and it can be hard to decide which of these stories truly serve you. Especially after a loss other people in our lives may have lots of ideas about what we should think or do. It can be hard to identify what you really want! Do you ever feel so lost in others' stories that you find it difficult to hear yourself? With so many story tellers around you, is there any space for you to be the author? You have a story to tell. You have a unique point of view, a special signature.
My job is to help you see the stories that have been operating, perhaps without you realizing and to support you as you reclaim and re-author your story in your own voice. Your story deserves to be expressed. I'll help you learn to connect with your body, where your most personal stories are held, to process what they might be telling you.
People who get the most out of working with me appreciate a warm, direct style of communication. I'm on your side and I will support you during this process of self-discovery and reformation, which is brave work. You might be used to others telling your story for you… I want to hear your story in Your Own Words. Let's find them together.
Address
2148a Market St
San Francisco, California 94114
Map It
Email
Email hidden; Javascript is required.
I Work With:
Highly Sensitive People
LGBTQI+
Poly and Open Relationships
Types of Therapy I Do
Couples Therapy
Family Therapy
Individual Therapy
Teen Therapy
My Areas of Focus
Depression
Grief and Loss
My Treatment Approaches
Attachment
Emotionally Focused Therapy (EFT)