Please use the following categories to search for a therapist by name, location and/or type of therapy. If you would like assistance finding a therapist, please click here to schedule a phone consultation with our intake team.
Traci Freeman
Associate Marriage & Family Therapist #107722
Supervised by Kishi Fuller, MFT #47554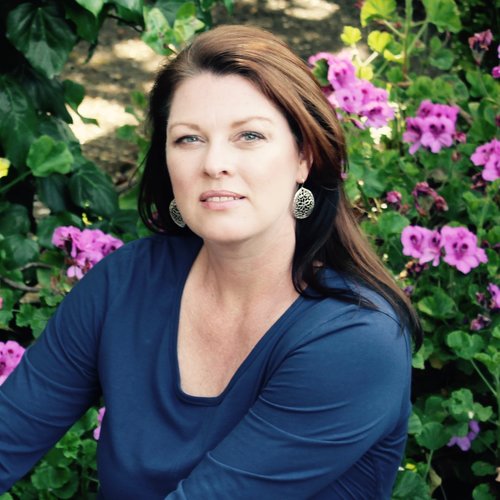 A Little About Me
I take a "whole health" approach, meaning I care about your mind, body, spirit and emotions. We are an intricate being with many levels of feelings. With curiosity, openness and compassion, we can begin to learn from all these layers. I welcome all parts of you no matter your age, ethnicity, sexual orientation, background or race, as we explore the obstacles and challenges that may be holding you back.
I work with adult individuals and couples around a myriad of issues including depression, work-life balance, sex therapy, sensuality, the inner critic, perfectionist tendencies and low-self esteem. Psychotherapy is a path that can bring change and healing into your life. It is my intention to create a trusting relationship together, so we can have real conversation and genuine exploration about what is happening for you. I am a compassionate listener as well as an interactive therapist.
I have a Masters in Counseling Psychology from The California Institute of Integral Studies. I have completed 60 hours of trainings for sex therapy and welcome you into a safe and non-judgmental relationship to discuss these things. I work with The Couples Center and have attended several weekend relationship courses. These taught me how to go deeper into the couples dynamic. My work has led me to notice behavioral patterns, fears, expectations, and deeper feelings below the fight. I am an advocate and supporter of the LGBTQ community, persons of color and equality for all.
I am committed to my work because I believe in transformation and the power of being true to one's self. It can be an intense journey battling self-esteem, trying to be good enough, accepting of the self and even learning how I want to be in the world. Being human is full of unknown experiences, and I'm on this ride with you!
Address
1390 Market Street
San Francisco, California 94102
Map It
Email
Email hidden; Javascript is required.
I Work With:
Activists
Immigrants/First Generation Americans
LGBTQI+
People of Color (POC)
Poly and Open Relationships
Sex Workers
Types of Therapy I Do
Couples Therapy
Individual Therapy
My Areas of Focus
Depression
Developmental Disorders
Divorce
Gender and Sexuality