Please use the following categories to search for a therapist by name, location and/or type of therapy. If you would like assistance finding a therapist, please click here to schedule a phone consultation with our intake team.
Colleen Haddock
Licensed Marriage and Family Therapist #116396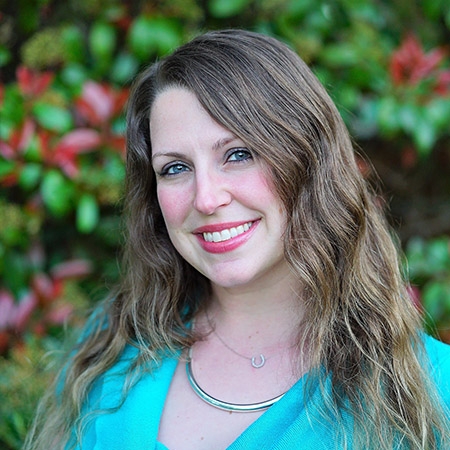 A Little About Me
We are hard wired to be social creatures yet we often find ourselves in isolation with our pain, fears and defended parts. It can be scary to open ourselves up to others and see these parts witnessed, but I find that when we bring to light things that are so expertly shuffled to hidden unseen places, that there is a transformation that can occur. I find it a privilege to be able to meet up with others on their journey to witness their development, help them see new possibilities along the way, and to strengthen their endurance and curiosity to keep moving forward. My passion is to support individuals and couples to discover a way of being that is in alignment with their best selves. Explorations in self inquiry are key steps to be able to identify where you are and where you have been, so you will be better informed and capable of taking the next steps towards where you want to be. Often times, there have been experiences and relationships which cut off or impair access to our full being. This can lead to the creation of limiting thought patterns, self-destructive beliefs and unhealthy behaviors which, over time, fuel the formation of unconscious defensive patterns.
In service of creating safety for survival and for connection, we find ourselves living from these defensive patterns verses from our authentic selves. This can take us in directions where we feel powerless, incapable, unlovable, angry, and suffering from various dis-eases such as anxiety, depression, chronic pain/dysfunction, unhealthy relationships and low self esteem. My work is grounded in a collaboration of relational, mindfulness, client centered, transpersonal, and somatically informed psychotherapy theories.
My intention with every client whom I meet is to show up with an open mind and heart to create a safe space for healing and empowerment to occur. I welcome the opportunity to support people of every race, ethnicity, religion, ability, sexual orientation, identity, and socioeconomic class. If you are ready to start your process of self discovery and healing or have questions about my work, please contact me at 650-241-9757 or colleen@mindfulcenter.org I provide a free 15 minute consultation to assess how my work may support you at this time and to set up our first appointment.
Address
582 Market St #801
San Francisco, California 94104
Map It
Address 2
165 Arch St
Redwood City, California 94062
Map It
Email
Email hidden; Javascript is required.
I Work With:
LGBTQI+
People of Color (POC)
Types of Therapy I Do
Couples Therapy
Individual Therapy
My Areas of Focus
Anxiety
Chronic Illness
Depression
Grief and Loss