Please use the following categories to search for a therapist by name, location and/or type of therapy. If you would like assistance finding a therapist, please click here to schedule a phone consultation with our intake team.
Felicia Keller Boyle
Psychotherapist, LMFT #109946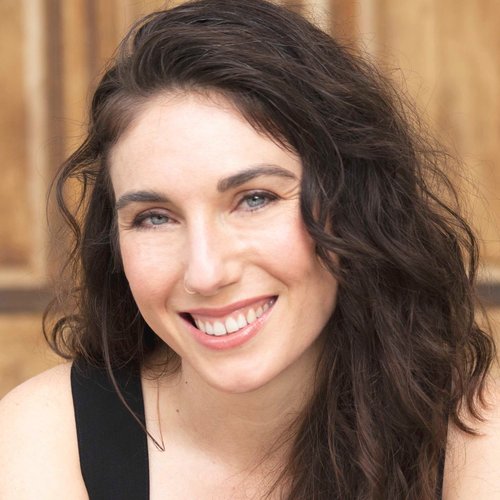 A Little About Me
Addiction and codependency are physical experiences. When it's really intense, time speeds up and you panic. It's easy to act out and do something that you know, on some level, isn't for you best. You may be ready to make some changes but it's hard to sit with yourself so you look for something on the outside to "fix" it. Here's the thing, this is actually a pretty normal, human response. But it's not healthy and it's not working and THAT'S why you're wanting to make a change.
I help you connect to yourself, your experience, your body. I create a non judgmental space, where you can cultivate mindfulness, reflect, and give the emotional storm the chance to dissipate. Over time, you get better at doing this and you learn more about yourself.
Healing isn't easy. When you're struggling I remind you of your successes. I hold the hope at the times when you just can't. I celebrate every step of the way. I know that it takes incredible bravery to do this work.
Address
2148a Market St
San Francisco, California 94114
Map It
Email
Email hidden; Javascript is required.
I Work With:
Immigrants/First Generation Americans
LGBTQI+
Types of Therapy I Do
Couples Therapy
Individual Therapy
My Areas of Focus
Codependency
Eating Disorders
My Treatment Approaches
Buddhist and Shamanic Spiritual Counseling