Please use the following categories to search for a therapist by name, location and/or type of therapy. If you would like assistance finding a therapist, please click here to schedule a phone consultation with our intake team.
Lori Crowley
Licensed Marriage and Family Therapist, LMFT#121471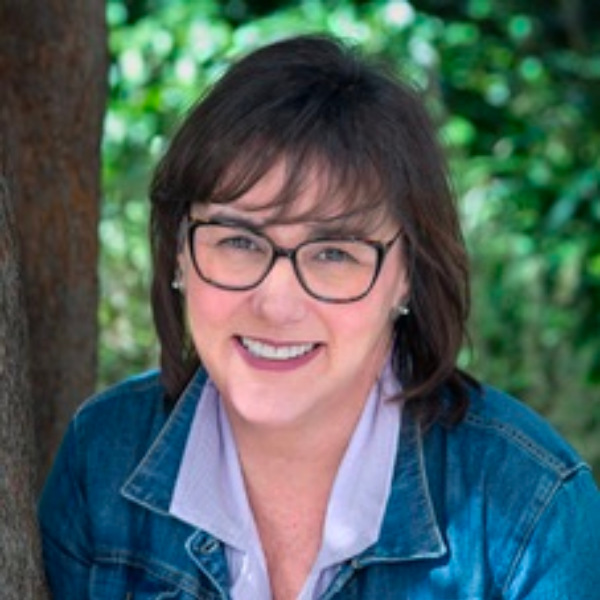 A Little About Me
Autism doesn't have to be overwhelming. People who seek my services speak of feeling overwhelmed, frustrated and unsure what to do next. My clients are individuals on the autism spectrum, their families and supports. When they arrive, they feel like they are drowning while everyone else is watching. Over and over, people try to help, but their help is misguided. They don't understand your situation, so they don't know that what you really need is a life preserver. You need to be seen and brought back to shore by someone who knows what it will take.
I have been there and can help you find your way. It gets better when you find your power and possibilities! Utilizing trauma informed principals and the latest research in autism and neurobiology, I work through both the mind and body to explore, your world and figure out how best to navigate it. Yes, there are challenges and we will work with those too but our goal is to find the resources to help you reach your fullest potential.
My expertise is built on years of life experience both personal and professional. Together we will take this expertise and utilize it for your growth and well-being.
As a mother of four - one angel, one "neurotypical" and two children with differing degrees of neurodiversity - I have walked a path that has required: Patience, Curiosity to see things differently, Humility -because so often I got it wrong in order to make it through. For the people who work with me, this is a familiar path.
Address
35A Avenida de Orinda
Orinda, California 94563
Map It
Email
Email hidden; Javascript is required.
I Work With:
LGBTQI+
People of Color (POC)
Types of Therapy I Do
Child Therapy
Couples Therapy
Family Therapy
Individual Therapy
Teen Therapy
My Areas of Focus
Autism, 2E+
Developmental Disorders
Grief and Loss
My Treatment Approaches
ANS Regulation Techniques
Brainspotting