Please use the following categories to search for a therapist by name, location and/or type of therapy. If you would like assistance finding a therapist, please click here to schedule a phone consultation with our intake team.
Marika Davis
Licensed Marriage & Family Therapist #118558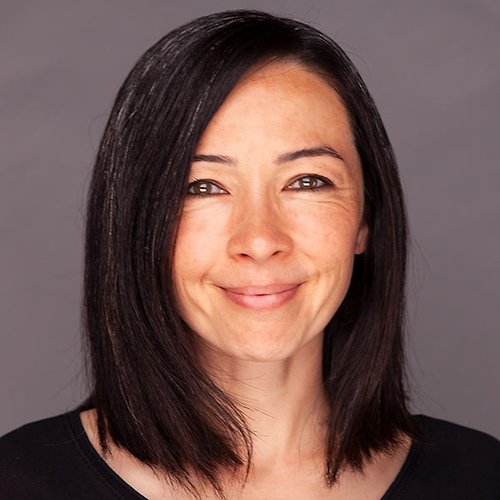 A Little About Me
I'm curious about people: how our unique histories have shaped us, how we relate to each other, and what motivates our behavior in relationships. We often get stuck in repetitive behavioral/thinking patterns that block us from living the lives we yearn for. We may feel isolated, resentful, misunderstood, or unseen in our relationships. We may avoid intimacy because we don't want to get hurt. We may have a harsh inner critic and lack self-love. Do you experience this in your life? I'm a relationship process consultant and I work with people struggling with codependency, relationships, anxiety, depression, trauma, self-esteem, and identity. Together we can explore self-awareness and self-esteem, shape your identity, learn new tools to relieve anxiety, find ways to openly communicate your feelings and set boundaries, experience new ways of connecting/deepening with others, and learn how to reduce conflict in relationships. My goal is to offer a safe place where you feel heard and understood in your life.
I specialize in processing relationships with individuals and couples. My work is trauma informed, body-oriented, and my style is warm, inclusive, interactive and accepting. Although therapy is often about having a healing experience with another person, I also strive to help you discover new tools to replace old behaviors that no longer work for you. This can help give you a sense of having agency in your life. I identify as POC, biracial, and the daughter of an immigrant. Prior to becoming a therapist I worked in the corporate design field and dabbled in fine arts.
Taking a step towards change can be scary. Working together, we can co-create a relationship that feels comfortable, collaborative, and supportive. Therapy is an opportunity to develop a deeper understanding of yourself and your needs, where we can cultivate strategies that help you help yourself. Awaken your innate inner wisdom and capacity to heal while improving and deepening your relationship with yourself, your partner and others. To learn more about my practice please check out my website and get in touch. I offer a free 20-minute phone consultation where we can explore how I can help.
Address
2873 Mission St.
San Francisco, California 94110
Map It
Email
Email hidden; Javascript is required.
I Work With:
Adult Children of Alcoholics
Immigrants/First Generation Americans
People of Color (POC)
Types of Therapy I Do
Couples Therapy
Individual Therapy
Teen Therapy
My Areas of Focus
Anxiety
Codependency
Depression
My Treatment Approaches
Attachment
Emotionally Focused Therapy (EFT)