Please use the following categories to search for a therapist by name, location and/or type of therapy. If you would like assistance finding a therapist, please click here to schedule a phone consultation with our intake team.
Graham Best
Registered Associate Marriage & Family Therapist #96625
Supervised by Scott Balderson, LMFT#34280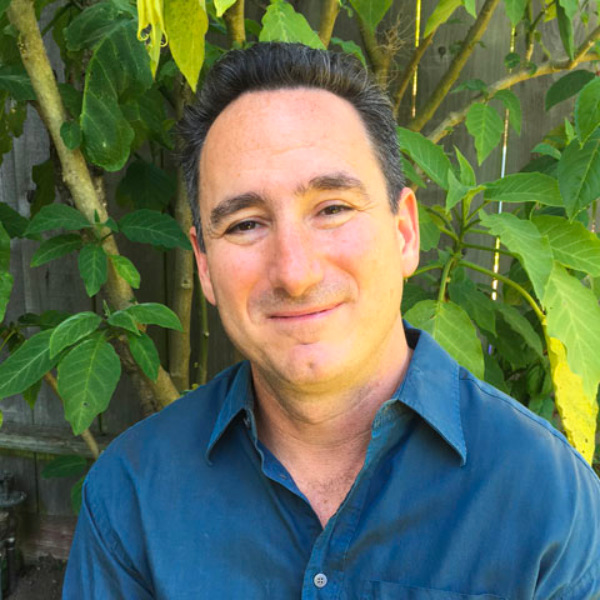 A Little About Me
I aspire to be a champion support system for my clients, not only where they recognize the need for one in their lives, but also in the tougher places they sometimes overlook. My ideal client is anyone who hopes to grow and move forward, no matter how difficult it may seem to start or sustain that process.
As a Gestalt therapist and lifelong fan of meditation, I specialize in linking present experience to positive change. Based on whatever comes up as my clients share their lives and challenges, I add value with clear experiential work to reverse dissatisfying situations and secure the liberating options beyond them.
Because I prize creativity and have an especial sensitivity for it, my practice can also be of great benefit to artistic types at all levels. My reverence for the spontaneity and developmental gains of creativity lightly informs my sessions with everyone from children and families through couples, adults, and seniors.
Email
Email hidden; Javascript is required.
Types of Therapy I Do
Couples Therapy
Individual Therapy
My Areas of Focus
Anxiety
Bipolar
Depression
My Treatment Approaches
Cognitive Behavioral Therapy (CBT)
Dialectical Behavioral Therapy (DBT)