Please use the following categories to search for a therapist by name, location and/or type of therapy. If you would like assistance finding a therapist, please click here to schedule a phone consultation with our intake team.
Dana Andrews
Associate Marriage & Family Therapist #110553
Supervised by Renee Beck, LMFT #21060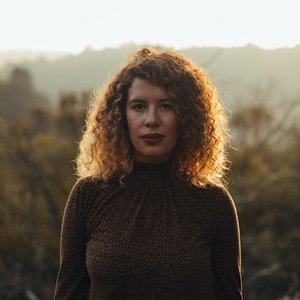 A Little About Me
Struggling with anxiety and/or depression and looking for help? Old wounds surfacing from the past and affecting your current relationships? Experiencing PTSD symptoms due to trauma and needing some real support? From a holistic perspective, I offer a warm space to help you identify the parts of yourself that want to be seen and healed so you can find more long term relief. Providing personalized tools and exercises for you to feel well-resourced both inside and outside of session, we can work together to create a treatment program that works best for you as an individual.
Working from a psychodynamic approach - I look at the whole experience that has lead you to your current state. I work analytically, somatically, relationally, and mindfully. Experiential techniques like embodiment alongside meditation exercises allow for deeper integration of material and relief from uncomfortable symptoms that often come with suffering.
I create a warm, safe container for clients to relax and open up in. We can go as slow or as fast as is comfortable to allow for a full, integrative healing experience. I tune into what is needed for you first in approaching your issues and supportively help you find areas that often unconsciously desire more attention, all from a place of compassion and understanding.
Some alternative practices that have arose in session include - self-focusing/inner journeying meditations, poetry and songwriting, insight/visualization exercises, and somatic experiencing.
Address
Los Angeles, California
Map It
Email
Email hidden; Javascript is required.
Types of Therapy I Do
Family Therapy
Individual Therapy
Teen Therapy
My Areas of Focus
Anxiety
Bipolar
Chronic Illness
Divorce
Immigration and Acculturation Differences
My Treatment Approaches
Attachment
Emotionally Focused Therapy (EFT)