Please use the following categories to search for a therapist by name, location and/or type of therapy. If you would like assistance finding a therapist, please click here to schedule a phone consultation with our intake team.
Jessica Vechakul
Associate Marriage & Family Therapist #113952
Supervised by Margaret Benson Thompson, LMFT #31507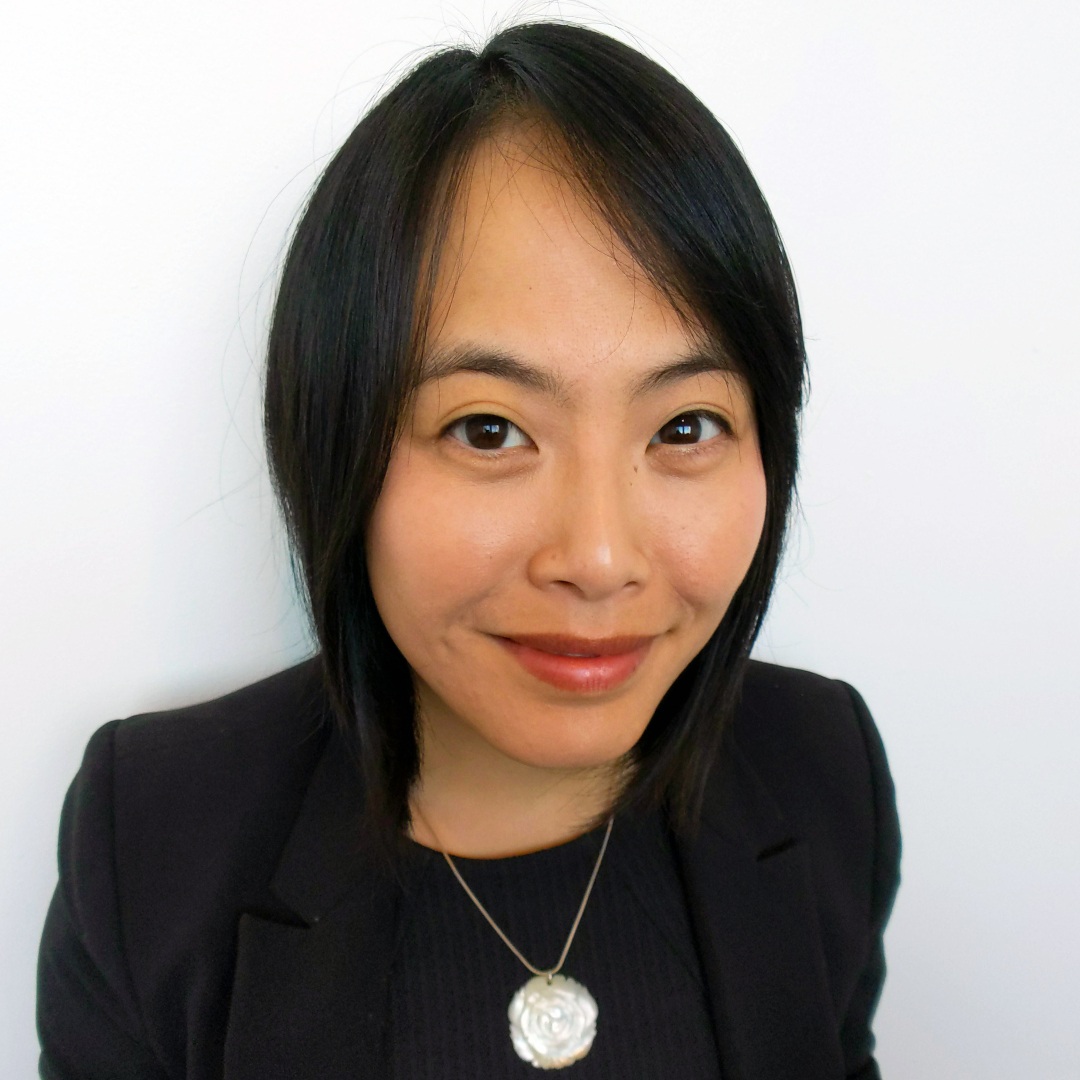 A Little About Me
I am a QPOC therapist, and I specialize in working with interracial or multiheritage couples and LGBTQ+ relationships. I hold a social justice lens and consider how culture, the intersection of identities, and societal forces influence how we view ourselves and relate to other people.
How I can help:
Your love is so strong and you're trying your best, but something's not working. You have the same fights, and old wounds keep getting triggered. You're longing for connection, but when you reach out, your partner withdraws. Are you feeling lonely, unheard, or misunderstood? Does your partner get defensive or feel attacked when you raise a concern? It's hard to talk about how you feel or what you're needing. Both of you are afraid of hurting each other or having another fight. The tension is affecting your sleep, work, and mood. These cycles of fighting are very common, and there are effective tools to change this dynamic.
It's natural for couples to grow apart over time or to struggle in working through conflicts. Clients typically seek my support when they want to:
Connect more deeply with a partner
Change communication patterns
Shift from blame or resentment to compassion and understanding
Clarify what each partner wants and create a shared vision or goal
The chaos of life can make it hard to find space for yourself and also connect with your partner. I'll offer tools for improving communication and deepening intimacy. You'll be able to support each other as a team and move through challenges together. Couples therapy can revive your relationship and reignite the spark that drew you together.
My clients appreciate how I focus on strengths instead of just the negatives. I will listen with compassion and empathy without judgment or criticism. I can help you find ways to manage intense emotions, rebuild trust, and renew intimacy. Let's talk about how I can best support you and your partner. Contact me for a free 20-minute phone consultation, and we can talk about how I might be helpful to you.
I offer sessions in a wheelchair-accessible office with gender neutral bathrooms in Berkeley. I also offer online therapy for individuals throughout California.
Address
2703 Seventh St
Berkeley, California 94710
Map It
Email
Email hidden; Javascript is required.
I Work With:
Interracial/Multiheritage Couples
LGBTQI+
LGBTQI+ and Gender Expansive or Non-Binary
Marginalized Individuals
People in tech who feel marginalized
People of Color (POC)
Poly and Open Relationships
Types of Therapy I Do
Couples Therapy
Individual Therapy
Teen Therapy
My Areas of Focus
Adjusting to life in the SF Bay Area
Communication and Boundaries
Cultural/Racial/Ethnic Identity Development
Effects of Privilege and Oppression
Gender and Sexuality
Immigration and Acculturation Differences
My Treatment Approaches
Emotionally Focused Therapy (EFT)
Mindfulness
Multicultural Counseling
Psychodynamic
Trauma Informed