Please use the following categories to search for a therapist by name, location and/or type of therapy. If you would like assistance finding a therapist, please click here to schedule a phone consultation with our intake team.
Elizabeth Cadd
Associate Marriage & Family Therapist #114205
Supervised by Scott Balderson, MFT #34280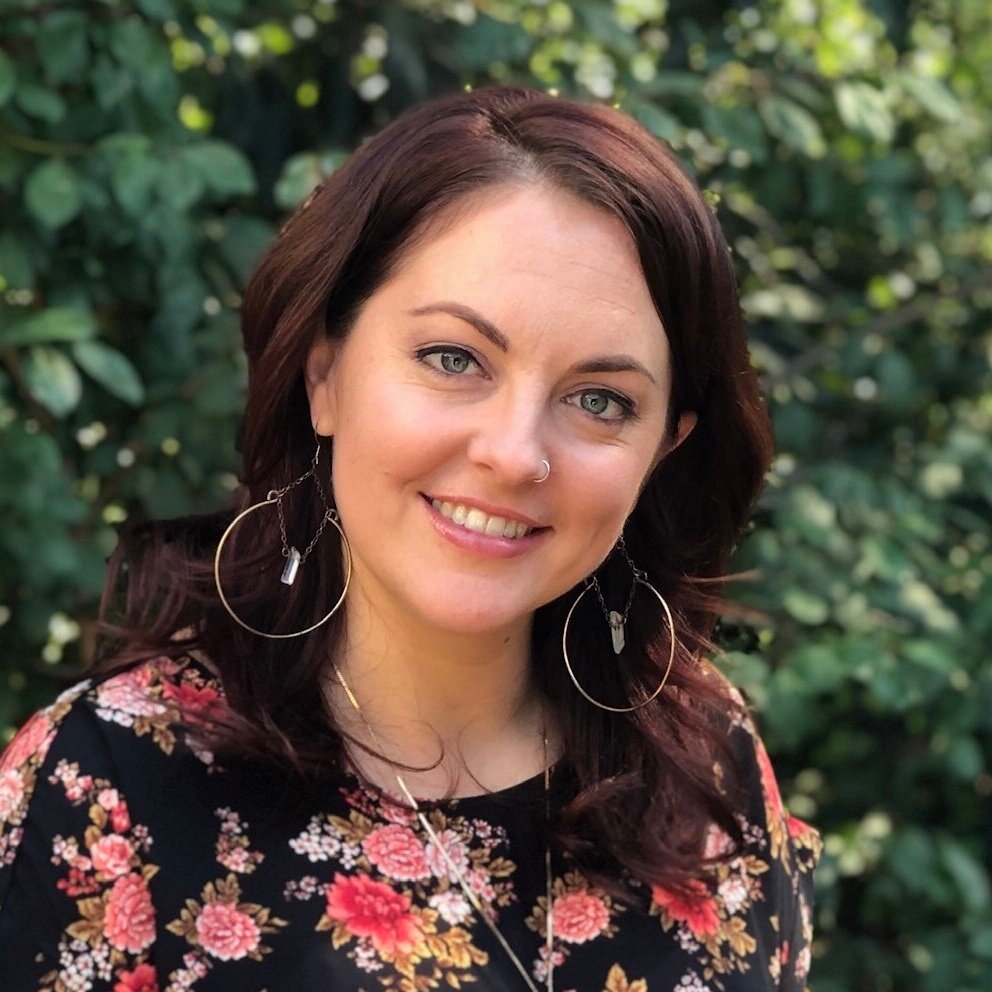 A Little About Me
I want to help you find the love that you want -- with yourself and with others. I work with individuals and couples, focusing on bringing more love, kindness, and acceptance to your life and relationships. Individuals have worked with me to explore such things as anxiety, depression, trauma, relationship worries, boundaries, and childhood wounding. I also work with couples to navigate such topics as infidelities, communication, developing intimacy, mismatched sexual libidos, navigating trauma as a couple, transitioning from a monogamous relationship to an open one, and much more.
I specialize in LGBTQ++ individuals and couples, and all iterations of the spectrum of sex, gender and relationships. I love to work with poly, open, and kinky relationships (couples, triads or more), and those that may be considering opening their relationship for the first time. I also have experience in and welcome trans folx who want to explore gender & transitioning in a safe space.
My approach to therapy is one where you are the author of your own life, and I am here to support you as you navigate the most difficult paths. I hold a vision that you are whole and complete, just as you are -- and maybe need a few more tools to help build the life that you desire. Please reach out if you think we might be a good fit!
Address
4000 Broadway #3
Oakland, California 94611
Map It
Email
Email hidden; Javascript is required.
I Work With:
LGBTQI+
People of Color (POC)
Poly and Open Relationships
Sex Workers
Types of Therapy I Do
Couples Therapy
Individual Therapy
My Areas of Focus
Anxiety
Depression
Divorce
Gender and Sexuality