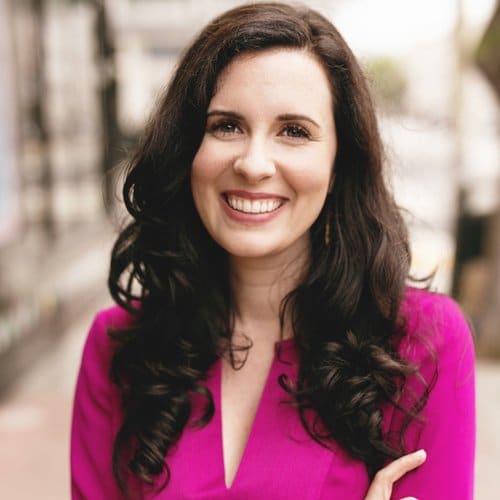 Registered Associate Marriage & Family Therapist #92466
Supervised by Renee Beck, LMFT#21060
Would you like support in building the life you want, versus what others want for you? Are you looking for more depth, connection, and fun in your romantic relationship? Do you want to connect with a therapist who understands the joys and challenges of living with chronic illness? My approach is warm, humorous, and non-judgmental. Through individual therapy, I can support you with developing deeper compassion and kindness towards yourself, being with difficult experiences, and connecting with your inner wisdom to make meaningful choices in your life. Through couples therapy, I can help you and your partner understand why obstacles arise in romantic partnerships, and support you in building skills for working through them.
Relationships are a place of immense growth, beauty, and challenge. Being partnered can feel constricting or lonely at times, and at others, freeing and connected. I can help you learn new ways to navigate "the same arguments" that arise over and over again, increase trust and safety, and build a thriving partnership--whether you come in on your own, or as a couple.
If you're living with a chronic illness or have a newly diagnosed health condition, I want to help you live your best life. You'll have support with grieving and processing challenging emotions, managing energy levels and fatigue, navigating medical appointments, strengthening friendships and support circles, and building a strong and loving relationship with yourself.
CMP OFFICE IS LOCATED IN SAN FRANCISCO
CONTACT INFO:
415 322 0849
lauren@mindfulcenter.org
www.laurenselfridgetherapy.com
I WORK WITH:
Individuals
Couples
LGBTQ
AREAS OF FOCUS INCLUDE:
Chronic health issues
Grief/Loss
Women's Issues
Social Justice
TREATMENT APPROACHES
Somatic
Transpersonal
Psychodynamic