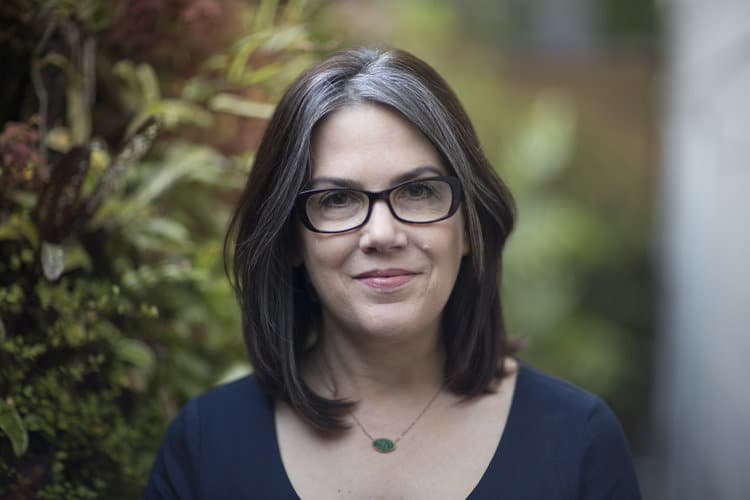 Registered Associate Marriage & Family Therapist #101575
Supervised by Majorie A. Chaset, LMFT #44243
Perhaps you've come here seeking some extra support in your life right now. Stress, painful thoughts and emotions often indicate you're at the edge of something—a place between stages, in life or relationships. These stages can be daunting to navigate alone. In individual therapy with me you'll find an open and safe place to explore life's challenges—wherever you've been and wherever you're going. My style is relational, kind, and at times humorous. I'm not the sort of therapist to give advice, nor one who remains silent while you do all the heavy lifting: I listen, ask questions and—above all—collaborate with you to work through whatever is challenging you.
I'm also a trained mindfulness teacher and can offer support for beginning or deepening an existing meditation practice. In such work, we can focus on incorporating mindfulness practices into your daily life for greater ease and awareness. Please also click though to our Services/Groups page for description of my current group offerings.
I honor diversity and welcome all. Contact me for a no-charge 15-minute phone consultation to explore how we might work together.
CMP OFFICE IS LOCATED IN SAN FRANCISCO - HAYES VALLEY
CONTACT INFO:
(415) 562 5228
julia@mindfulcenter.org
I WORK WITH:
Individuals
Meditators
Activists
LGBTQ
POC
AREAS OF FOCUS INCLUDE:
Anxiety
Aging & loss
Women's issues (particularly midlife)
Environmental/existential anxiety and grief
TREATMENT APPROACHES
Psychodynamic
Mindfulness-based