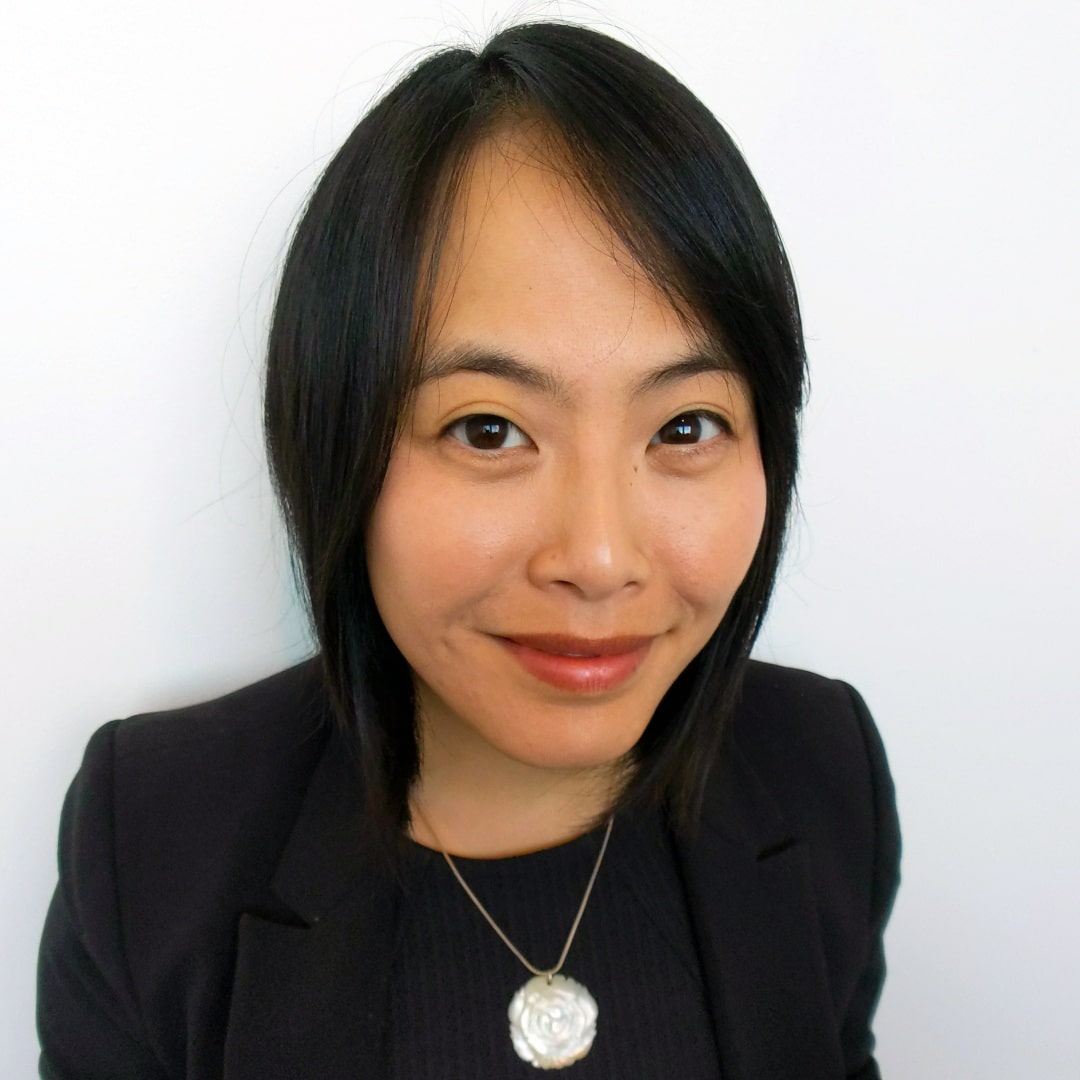 Associate Marriage & Family Therapist #113952
Supervised by Margaret Benson Thompson, LMFT #31507
Are you feeling overwhelmed, hurt, or angry? Or have you felt so pressured to keep it together that it's hard to know what to do or how to feel?
Therapy can be a space for you to speak your truth, reflect, and be supported in exploring what is most important to you. Together, we can figure out how to move through challenges and call in more of what you're wanting.
I enjoy working with people who are seeking a deeper understanding of themselves or their relationships. I believe that we each have an inner compass and an innate ability to heal and grow.
Throughout my life, hardships led me to seek healing in various forms. The insights and skills I gained in my own healing journey enable me to support others. My expertise stem from challenges I've worked through or experiences helping other people.
As a Queer Woman of Color, I am dedicated to being a guide and an advocate for all those who have had to take a stand or demand dignity in the face of marginalization. I honor you, your strength, and your resilience.
My commitments to you and this work:
I hope to create a respectful, non-judgmental space where all parts of you feel welcome.
I will invite you to share what is most alive for you, and I will listen with compassion and seek to understand.
I strive to challenge oppression in its various forms (e.g., racism, sexism, homophobia, transphobia, able-ism, xenophobia).
I take responsibility for doing my work and being mindful of how the similarities and differences in our culture, race, gender, sexual orientation, class, or spirituality can impact our work together.
With gratitude for all that led me here, I am passionate about helping people create a life of joy and fulfillment.
If you're feeling like something has to change but don't know where to start, please contact me for a free phone consultation, and we can talk about how I might be helpful to you.
I offer sessions in a wheelchair-accessible office in Berkeley. I also offer online therapy for anyone in California.
CMP OFFICE IS LOCATED IN BERKELEY
CONTACT INFO:
510-545-3360
JessV@mindfulcenter.org
I WORK WITH:
People in tech who feel marginalized
POC (people of color)
LGBTQ and gender-expansive
Individual adults and teens (12+)
Monogamous/open/polyamorous relationships
Interracial/multiheritage couples
AREAS OF FOCUS INCLUDE:
Cultural/racial/ethnic identity development
Immigration and acculturation differences
Effects of privilege and oppression
Adjusting to life in the SF Bay Area
Gender or sexuality
Communication and boundaries
TREATMENT APPROACHES
Relational Cultural Therapy
Narrative Therapy
Psychodynamic Therapy
Buddhist and Shamanic Spiritual Counseling
Expressive Arts Therapy