Welcome to the
Center for Mindful Psychotherapy!
We are a non-profit collective of over 40 therapists serving the Bay Area with holistic and mindful approaches to psychotherapy. Our Associate Marriage and Family Therapists & Trainees provide therapy for individuals, partners, children, teens, families and groups throughout the Bay Area. Center for Mindful Psychotherapy (CMP)  is committed to helping you find a therapist who can support you along your path to wholeness and health.
Schedule a session by reaching out directly to any one of our therapists or contact us if you'd like help finding the right fit.
Meet our Therapists
Finding the right fit is important. That's why we have asked our therapists to tell you what sets them apart. Learn how they practice and what they specialize in or check out their website. Feel free to reach out directly to a therapist of your choice to schedule a consult.
Contact Us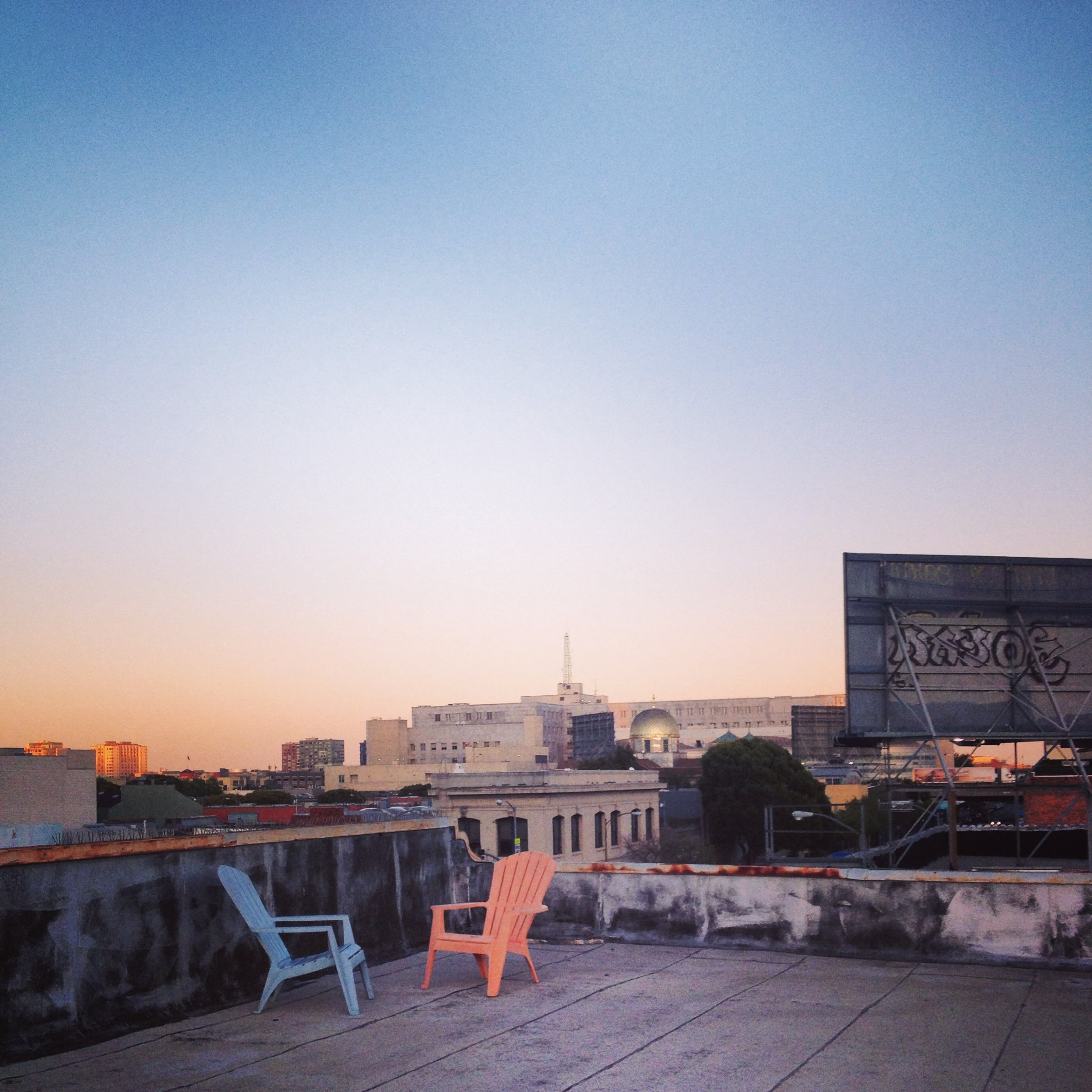 Wether you are completely new to therapy or have a lot of experience, searching for a therapist can feel like a big task. Visit our contact page to find more info on how to connect with a therapist.
---