---
Offerings, recommendations, inspirations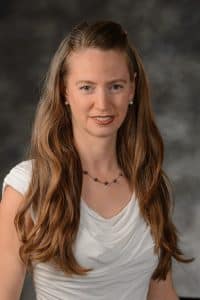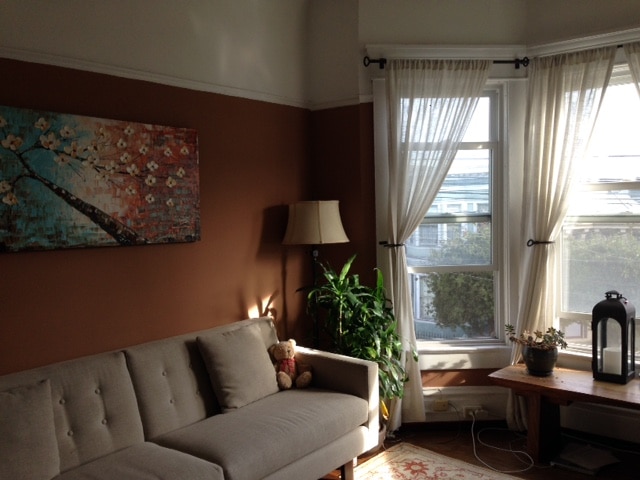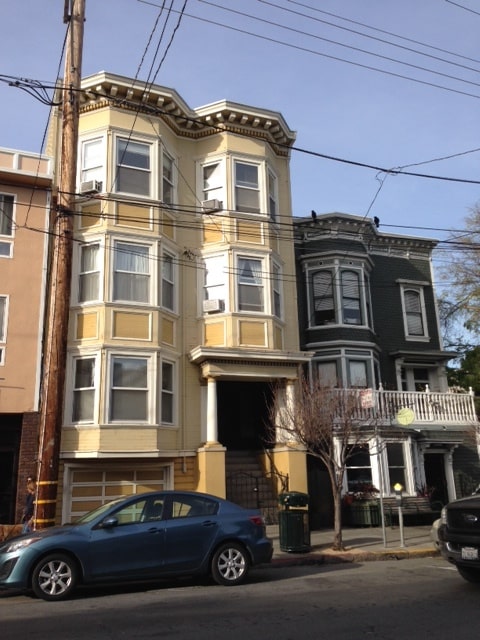 Neighborhood where you practice: Noe Valley (SF), Pacific Grove (Monterey)
Therapeutic orientation: Somatic, Hakomi, Experiential, Gestalt, Attachment-based, Collaborative, Eclectic
Specialties: Developmental trauma, spiritual growth, couples, kink/poly, families
Other Modalities that Inform your work: Subtle Energy Medicine
Loves working with with: Clients interested in mindfulness, who are curious about deepening into their current experience, their body, their relationships, and their spirituality.
Loves being a therapist because: This work demands that I stay in the present moment so I feel good at the end of the day.
Inspired by this work because: Watching people transform over time and being able to celebrate with them is so rewarding.
Stays inspired by: Taking trainings, connecting with other therapists, and always continuing to learn.
Manages overwhelm by: Feeling into my body and getting curious with self-compassion
Best job before becoming a therapist: Off-beat Wedding Planner
Best place to cry in the bay area: In my car where I can yell and be loud
Self-care on a budget: Hiking with my dog
Self-care investment: Monthly massage
Non-therapy book recommendation: The Power of One by Bruce Courtney –A Novel
Self-help book recommendation: Non-Violent Communication by Marshall Rosenberg
Quote: "And the day came when the risk to remain tight in a bud was more painful than the risk it took to blossom." –Anais Nin
In the works: Group Therapy: "Mad at Mom: Healing from developmental trauma"
Also: Available for video sessions for those in need.
Contact:
415-964-0892
olivia.stadler@yahoo.com
http://www.healing-inspiration.com/
Licensed Marriage and Family Therapist LMFT #115228