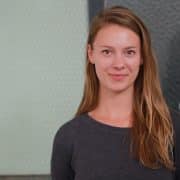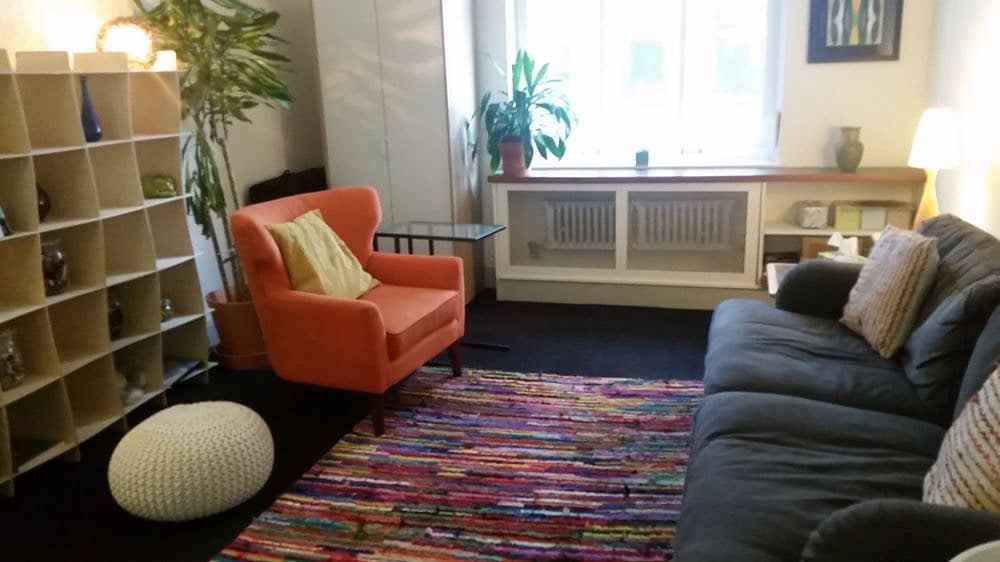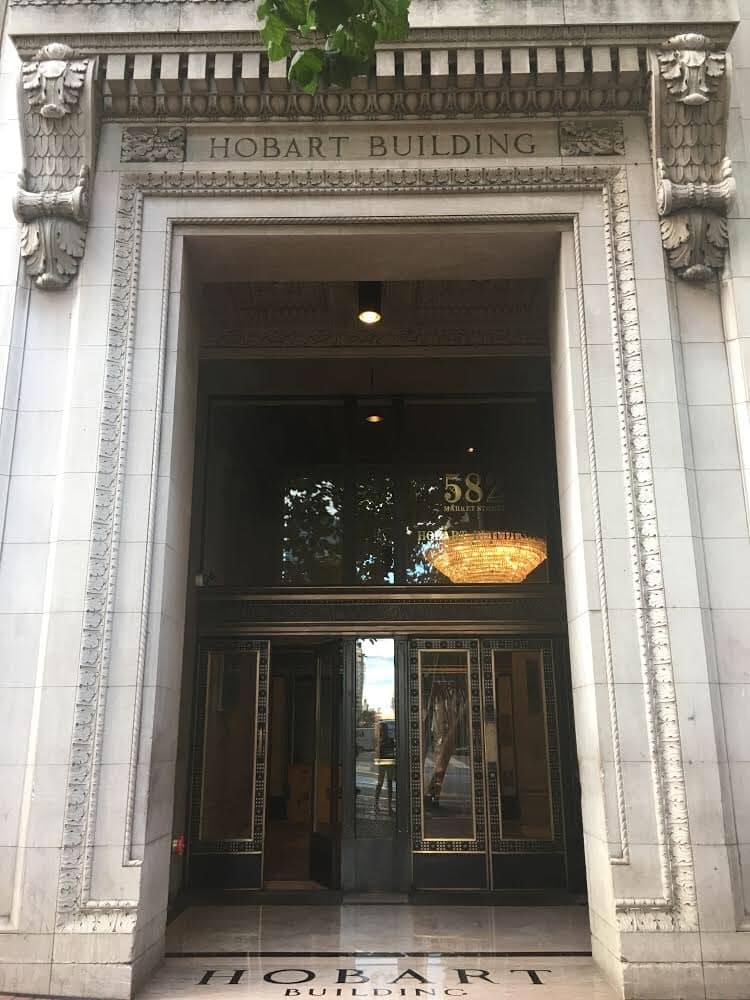 Where is your office located? ?
FiDi in SF and Pill Hill in Oakland. I also offer video sessions for clients located anywhere in California.
What is your therapeutic orientation?
I'm a somatic psychotherapist, meaning I understand emotions as physical experiences, or that physical, emotional, and mental factors are crucially interrelated. In a nutshell, I listen. Deeply. And I share what I hear with you.
What are your areas of specialty?
Relationships! Romantic, familial, platonic, work-based, and beyond. I work with folks who identify as poly, both on an individual basis and as couples/triads/moresomes. I work with those opening up for the first time, people navigating breakups/divorces/separations, and those recovering from infidelity. I also work with couples in monogamous relationships and with individuals dealing with trauma and anxiety, often integrating EMDR within our work together.
What other modalities inform your work?
Emotionally Focused Therapy(EFT), Eye Movement Desensitization and Reprocessing (EMDR), and Mindfulness. I'm also trained as a birth doula, yoga teacher, medical assistant, and am a SFSI-certified sex educator.
What is it like to work with you?
When we're working together you can expect compassionate candor, discussions of depth and practicality, and occasional salty East Coast humor. I am a very active listener; you won't be talking to a blank wall.
Who do you LOVE working with? 
I love working with folks who are struggling with relationships, be they in them or wanting them or grieving the loss of them. I love working with the couple that's in a rut and can't see a way to better communicate, have better sex, or find ways to make time for themselves individually within the relationship. I love working with that person who's stuck in their head and can't seem to quiet their inner critic. I love working with folks who have some intellectual understanding of what's going on but can't find a way to shift their emotional experience. I love working with seekers, thinkers, folks navigating difficult work environments, and those coping with high-stress careers.
What inspires you about this work?
People change! I'm inspired by late-in-life neuroplasticity, by the power of small behavioral shifts, and by how relationships (like therapy) can heal old relational wounds.
What do you do outside of this work to stay inspired?
I find it inspiring to be humbled, so I dance, I read, I talk with folks with whom I disagree. I'm (very slowly and not so surely) learning how to surf.
Best job (or most interesting job) before becoming a therapist?
Birth Doula
Recommendation: for managing moments of overwhelm:
Box breathing! If you're overwhelmed as a couple, do it together. Dr. Sam Jinich taught me this and it's wonderful.
Recommendation: for the best place to cry in the bay area:
At a movie theater
Recommendation: for the best place to find a laugh in the bay area:
Cheaper Than Therapy. And from the comfort of your couch: Ali Wong on Netflix.
Recommendation: for self care practice on a budget:
Gratitude journaling (a la Dr. Rick Hanson)
Recommendation: for self care practice investment:
Any kind of active or passive movement: circuit training, restorative yoga, dance, massage, circus arts…
Favorite non-therapy book:
Sapiens
Favorite self-help book/ therapy book:
Mating in Captivity and The Body Keeps the Score
Favorite quote:
"Take it easy, but take it." Woody Guthrie
"The thought manifests as the word, the word manifests as the deed, the deed develops into habit, and the habit hardens into character. So watch the thought and its ways with care and let it spring from love born of concern for all beings." The Dhammapada
Do you have anything in the works?
I'm on the cusp of licensure and will have more availability to take on new clients in downtown SF in the new year! I'll also be offering one-time 3-hour long couples intensives on select days.
How can people contact you?
Phone number: 415.390.2041
Website: www.christineswayne.com
Email: chris@mindfulcenter.org
Name: Chris Swayne (pronouns: she/her)
License #: AMFT 97336
Supervisor: Eugene Porter LMFT 19703