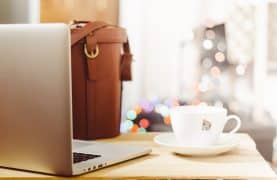 ---
Offerings, Recommendations, Inspirations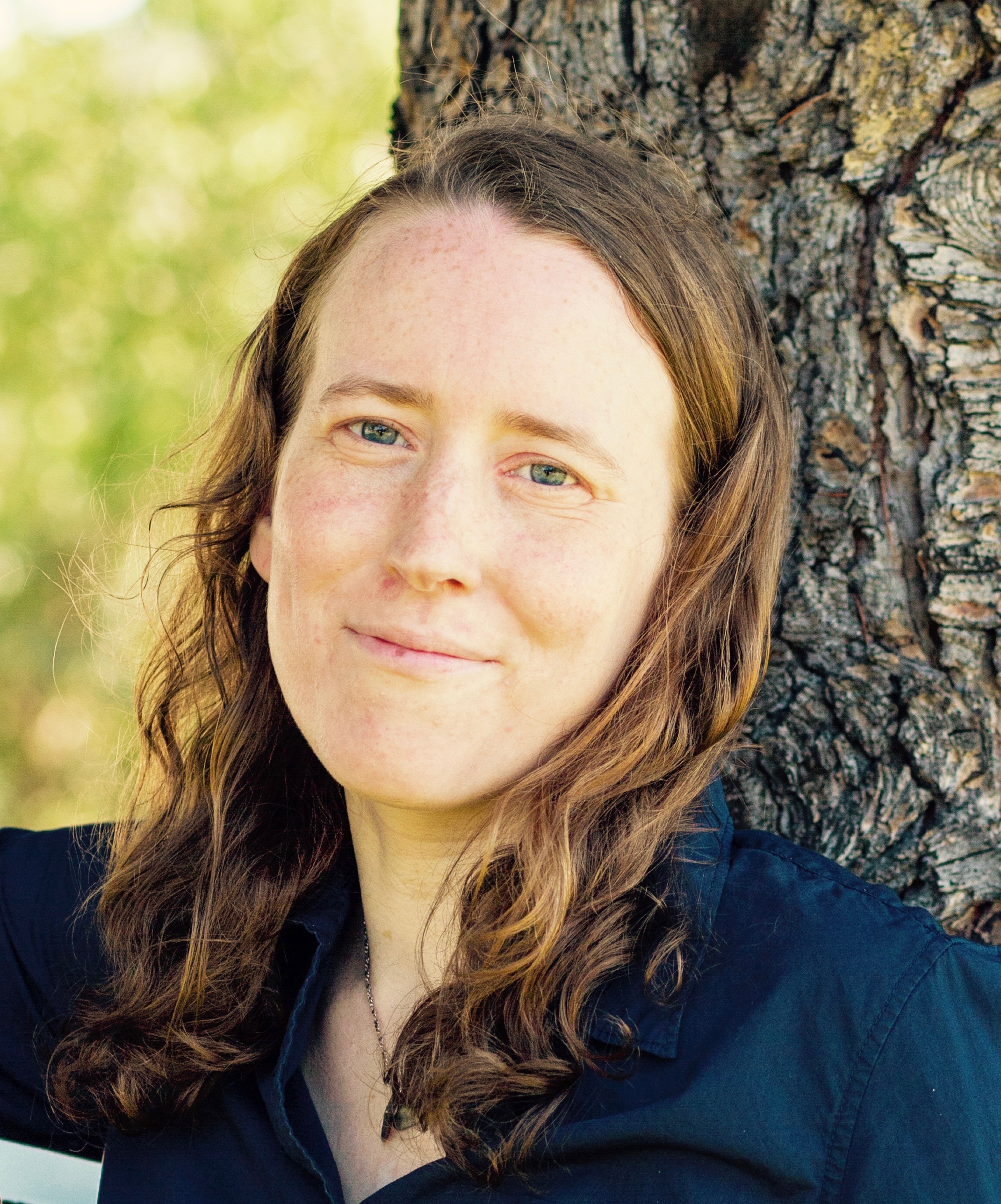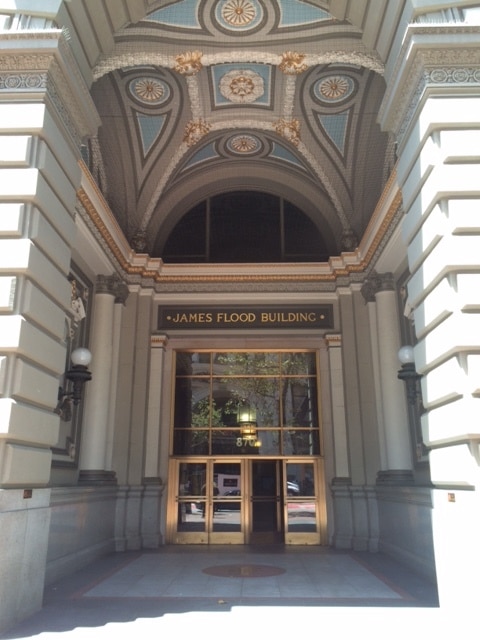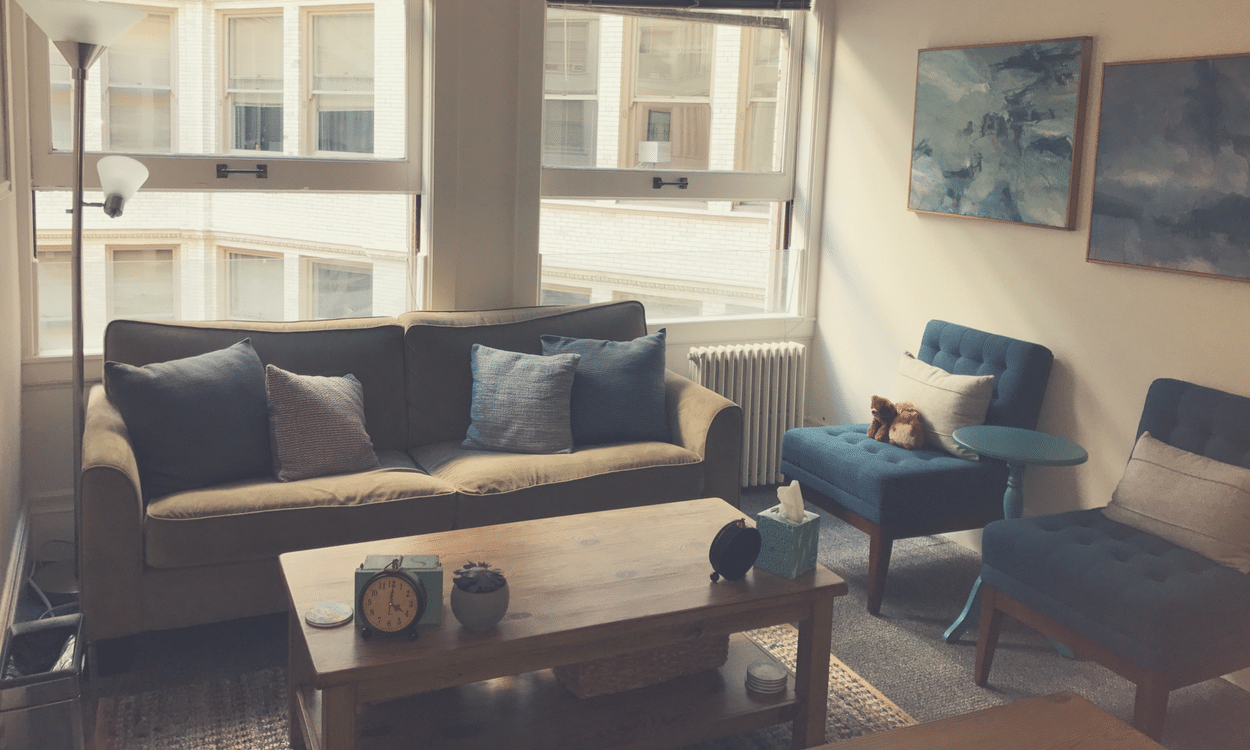 What neighborhood is your office located in? Downtown San Francisco
What is your therapeutic orientation? My orientation is very relational and intuitive meaning that I approach the work slightly different with each client.  Overall, I find the most important element of therapy is creating a space for the client to feel understood and safe to deeply self-reflect.
Who do you LOVE working with? Highly Sensitive Introverts who are ambitious and have big dreams for themselves but feel too overwhelmed to follow through or too worried to step outside the norm to live life on their own terms.
What other modalities inform your work? Mindfulness, Self-Compassion, and Visualization Practices are a huge part of my work.
What is it like to work with you? Working with me means sitting with someone who is your biggest advocate, but also gently pushes you to stretch in order to thrive.  I lead with empathy and validation always and love creating space for introspection through journaling, silence, artwork and visualization.
What inspires you about this work?  Watching people let go of limiting beliefs and begin to rediscover their authentic voice is deeply moving.
What do you do outside of this work to stay inspired?  Slowing down to spend time in nature, listening to music, and immersing myself in my yoga/meditation practice always inspires me and helps me connect with my internal experience.
Recommendation: for managing moments of overwhelm:
In our busy lives, it's easy to feel overwhelmed by too many obligations or things calling for our constant attention.  To manage this overwhelm, I find it helpful to slow down and tune out the noise. Some ways I do this are spending less time on my phone and more time with tactile activities such as reading, movement, crafting, or being outdoors.
For more tips to manage overwhelm, feel free to download my guide "Simple Self-Care Tricks to Reduce Overwhelm" at www.expansiveheart.com/stop-feeling-overwhelmed
Recommendation: for self care practice on a budget: There are so many ways we can affordably take care of ourselves.  Some of my favorites are:
Spending a day at the library

Going for a hike or walk in the park

Doing yoga at home (get started with Yoga with Adrienne)

Listen to guided meditations (I love the soothing voice of Tara Brach)

Community Acupuncture (Find Bay Area Spots)
Recommendation: for self care practice investment: Go on retreat at Spirit Rock or splurge for a weekend away from the city.
Favorite non-therapy book: Into the Heart of Yoga: One Woman's Journey by Dana Faulds
Favorite self-help book/therapy book: The Highly Sensitive Person by Dr. Elaine Aron
Favorite quote: "Find your wound, find your purpose." – Seane Corn
Do you have anything in the works?
Shy Club: An After School Group for Quiet, Introverted and Sensitive Teens in San Francisco.  Find more information at www.mindfulcenter.org/shyclub
How can people contact you?
Website: www.expansiveheart.com
Email: april@expansiveheart.com
Associate Marriage and Family Therapist #94455
Supervised by Julie Bjelland, LMFT #88019