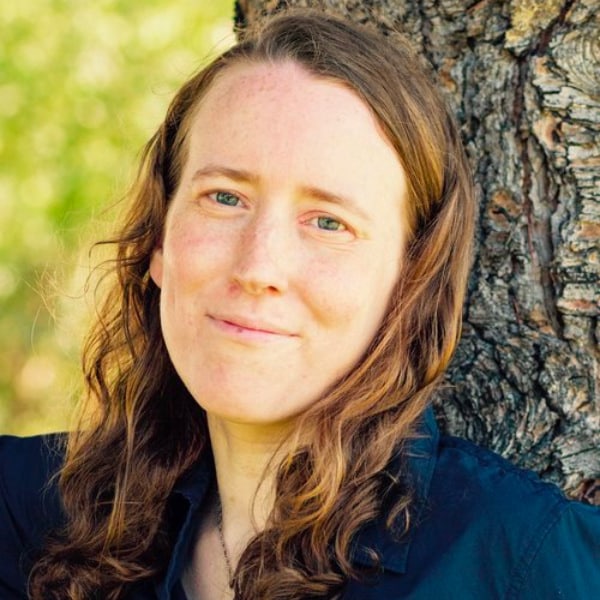 Registered Associate Marriage & Family Therapist # 94455
Supervised by Devona Snook, LMFT #46970
As an Introvert and Highly Sensitive Person (HSP) who specializes in helping Highly Sensitive Clients, I understand what it's like to experience the world differently. Being sensitive can give us an enhanced capacity for perception, creativity and empathy, but it also can lead to feelings of anxiety, exhaustion, and overstimulation. Essentially we feel everything deeply, both positive and negative. Are you struggling with being "too sensitive" or feeling overwhelmed in many areas of your life? If so, we can explore what's not working so you can begin to access the Superpowers of your Sensitivity and thrive again.
Allow me to support you to:
Manage the intensity of your emotions
Learn skills to reduce anxiety and overstimulation
Address supportive lifestyle changes to decrease stress and improve sleep
Explore difficult childhood and present-day experiences
Increase self-awareness & self-care
Accept and embrace your sensitivity and its many gifts such as intuition and a strong capacity for connection
I would be honored to support you on your unique journey towards self-discovery and healing. Contact Me for a free 15-minute consultation or visit my website to learn more.
CMP office location is in San Francisco- Downtown
Contact Info:
(415) 234 3311
I work with:
Individuals
Couples
LGBTQI
Areas of focus Include:
Depression
Anxiety
Introverts/ High Sensitivity